6000 Series Aluminum alloy, followed by a symmetrical design Too good-looking to forget
The Meizu M3 note is a remarkable product, built using quality components. Its 6000 Series Aluminum alloy design coupled with an anodic oxidation process makes the Meizu M3 note feel incredible to the touch. With a matchless combination of a 2.5D front panel and a metal unibody design, the Meizu M3 note offers a simplified and delicate visual perception while being smooth to use. A brand new internal structure following the concept of symmetrical aesthetics makes the unibody not only unique, but also lighter and more elegant.
Helio P10 octa-core processor
The best balanced processor of the year
Based on the TSMC HPC+ technology, the Helio P10 processor has the best EER (energy efficiency ratio) of all Mediatek processors. By balancing tasks, the processor automatically coordinates the CPU and GPU to lower energy consumption to a whole new level. The eight A53 cores ensure the fluency under heavy usage such as playing intensive games. The Mali-T860 64-bit GPU enhances image rendering and multimedia display.
Note: Game screenshots: Monument and Clash Royale
Battery: 4100mAh
Battery life:「Out of this world」
With years of structural design behind it, the Meizu M3 note is 0.5mm thinner than the previous generation, while packing a whopping 4100mAh battery, which is 32% bigger than the previous one. With an unparalleled combination of Flyme OS 5.1 and the Helio P10 processor, the Meizu M3 note delivers an astonishing battery life. While multitasking, the M3 note can last an outstanding 12 hours, while under normal use it can last for two days.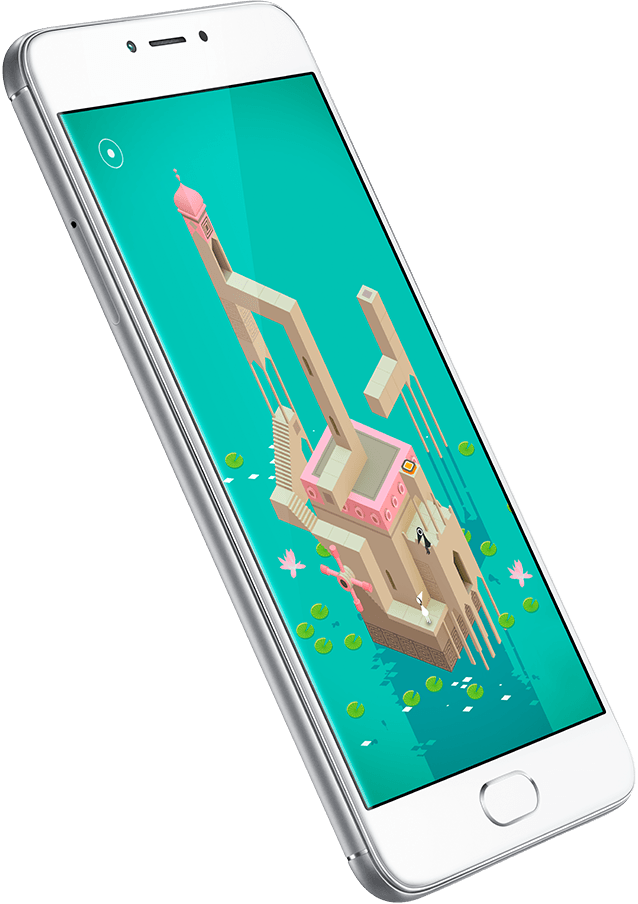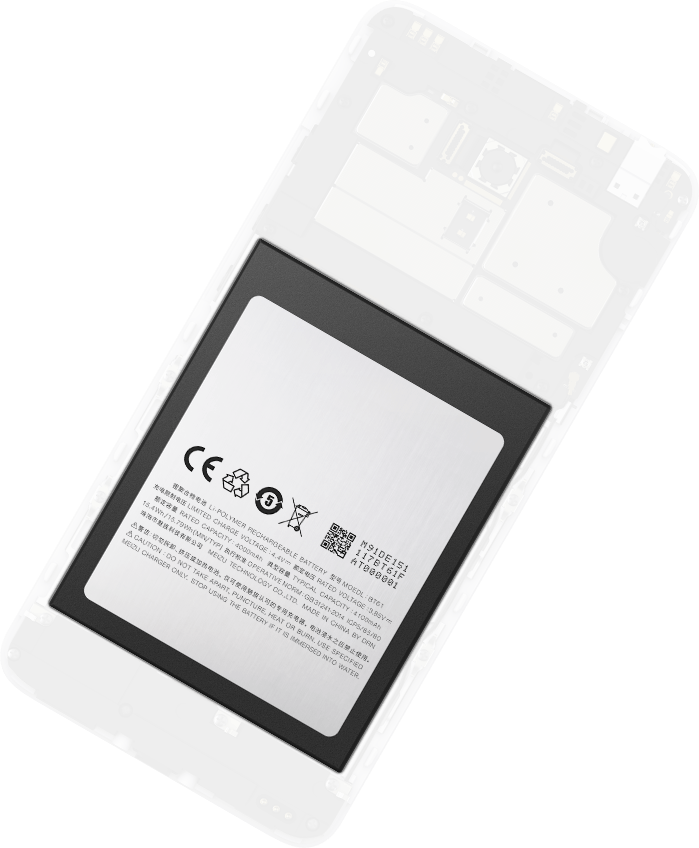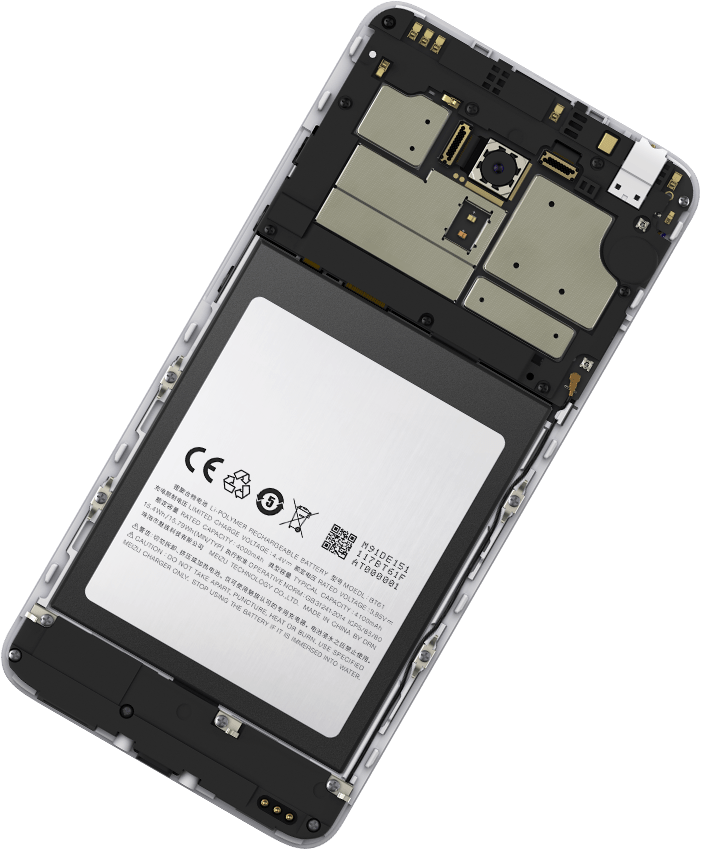 A 10 layer mainboard
Steady as rock
The Meizu M3 note uses flagship mainboard technology, which we designed into 10 layers to reduce the space occupied by the mainboard. At the same time, it also reduces the internal interference, making for a more stable system.
The excellent mTouch 2.1 combined with the outstanding Meizu M3 note
The mTouch 2.1 fingerprint sensor has outstanding reliability and user experience, while being the fastest in its class.
5.5-inch Full HD Display
Bigger screen and better display technology
The Meizu M3 note features a Full HD display with 403 pixels per inch. Flyme Assistive Touch gives users a brand-new and convenient interactive experience. We also configured the advanced MiraVision™ 2.0 display, which is a crisp, gorgeous and balanced vision sensor, all while consuming very little energy.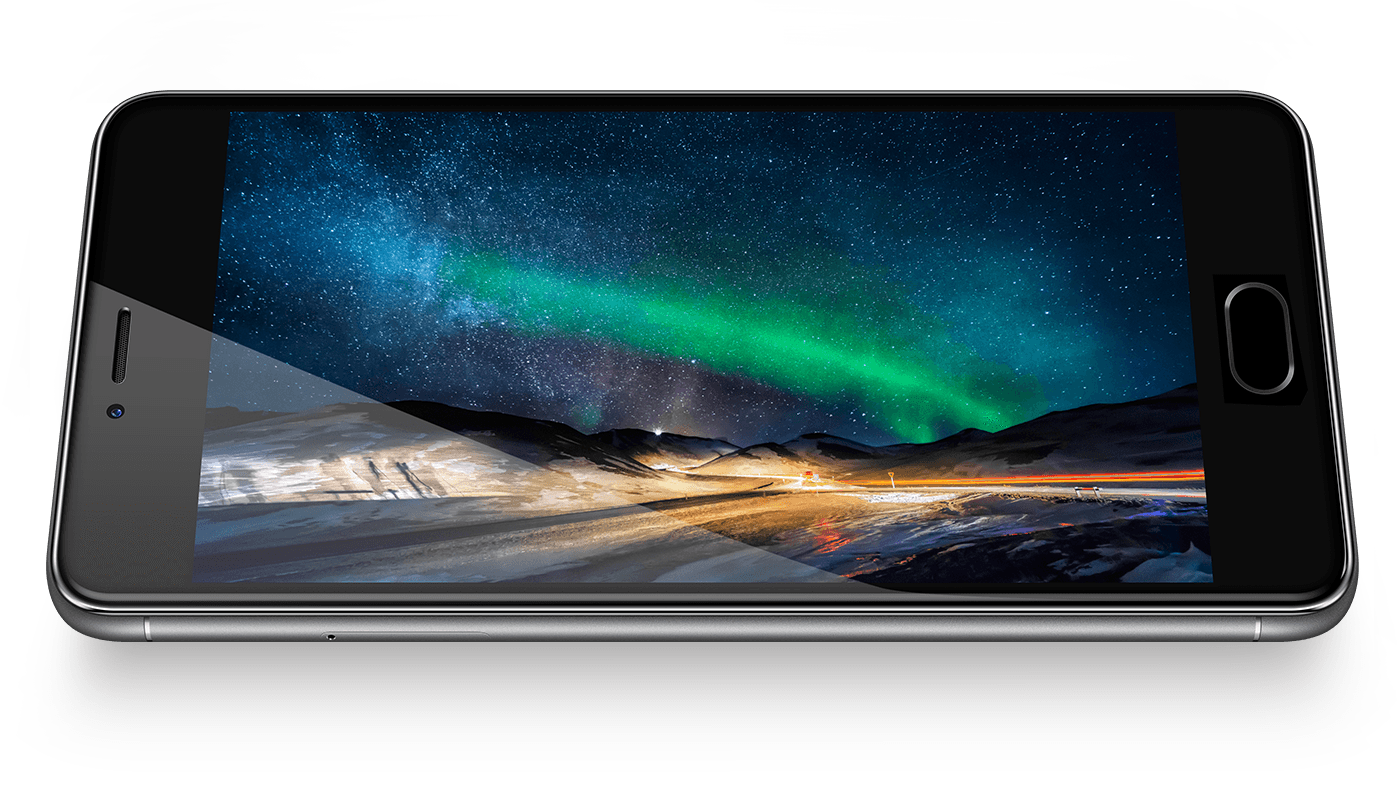 Main camera: 13 megapixel PDAF auto-focus
The 13 megapixel main camera of the Meizu M3 note uses cutting edge technology in both the sensor and the TrueBright ISP engine to ensure exquisite photos and videos. With advanced PDAF auto-focus technology, you can capture even more details. The two-tone flash will illuminate even the darkest subjects, allowing for great shots at night. With our noise reduction technology, your pictures will always look sharp and natural. Pick up your Meizu M3 note and create new stories.