Bring on the Colors,
Bring on the Challenge
We chose the polycarbonate unibody design not because it's easy,
but because of the challenge it brought to our team.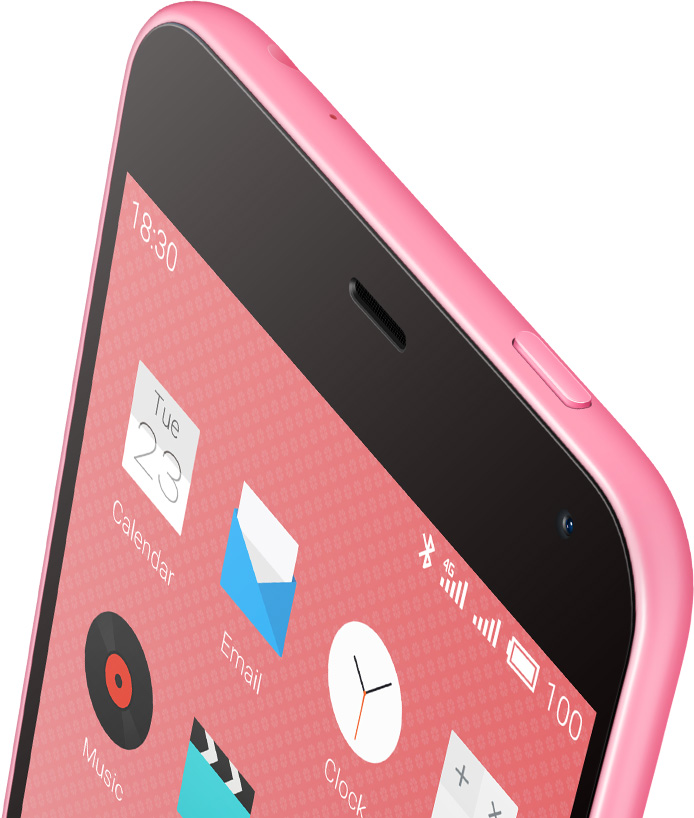 The Quality of
Our Materials
Every Meizu m1 note starts out in life as a block of polycarbonate. Instead of molding and painting, we use pre-colored polycarbonate to give a vivid, durable and natural finish.
Single Piece Molding
The Meizu m1 note is made from a single piece of heat resistant and age resistant polycarbonate. Thanks to the unibody molding technique, the outer casing always has an even thickness. Apart from high precision assembly, it also enhances the structural integrity, making Meizu m1 note lighter, slimmer and stronger.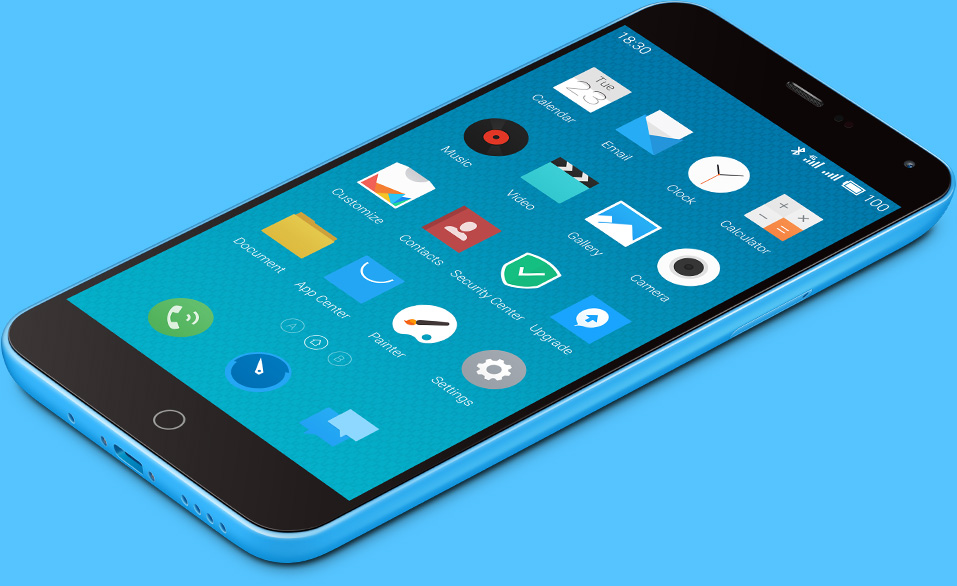 Outer Case Treatment
A fully automatic process ensures that the outer casing is precisely and evenly polished at all angles. Then a highly reflective and rigid transparent UV coating is added to the surface for a glossy, water resistant finish.
360° precision polishing:
precisely and evenly polished at all angles
Highly reflective and rigid UV coating,
baked to increase the surface hardness
Results in a wear-resistant,
glossy and ceramic-like body
CNC Engraved
The final touch is to let high-precision CNC machines finish the surfaces of Meizu m1 note, removing any imperfections and reveal a powerful, high-precision body.

Magnesium-alloy Chassis
The magnesium-alloy chassis keeps the battery, camera, processor and other internal modules in place, so it has to be solid and reliable. To ensure a strong panel structure, we've performed 19 delicate procedures, including rough and fine peening, washing, polishing, forming and shaping. Although this greatly increases the complexity of the production process, it significantly improves structural reliability of the entire handset.