Flagship performance with long-lasting endurance
Helio X30
Unleash the power
The PRO 7 features a Helio P25 processor of high performance and low power consumption.
The PRO 7 Plus has a more advanced 10 nm Helio X30 processor which, compared with Helio X25,
increases the CPU performance by 100%1 under same power consumption while reducing power consumption by 50%1 under same performance.
A better balance between performance and power consumption is hence achieved to constantly output strong power. 4G & WiFi ELNA amplifier
Amplified signal
This time, we equip the PRO 7 with a built-in 4G & WiFi signal amplifier,
which significantly improves the signal receiving capability of the PRO 7 in a 4G/WiFi environment and effectively reduces the signal blind area.
Hi-Fi
PRO sound quality
Music is in our DNA, and therefore we have equipped the PRO 7 with an independent CS 43130 audio processing chip.
Characterized by high dynamic and low distortion, it ensures that every detail in sound is pure, natural, and pleasing to the ear.
All to give you that ultimate audio experience.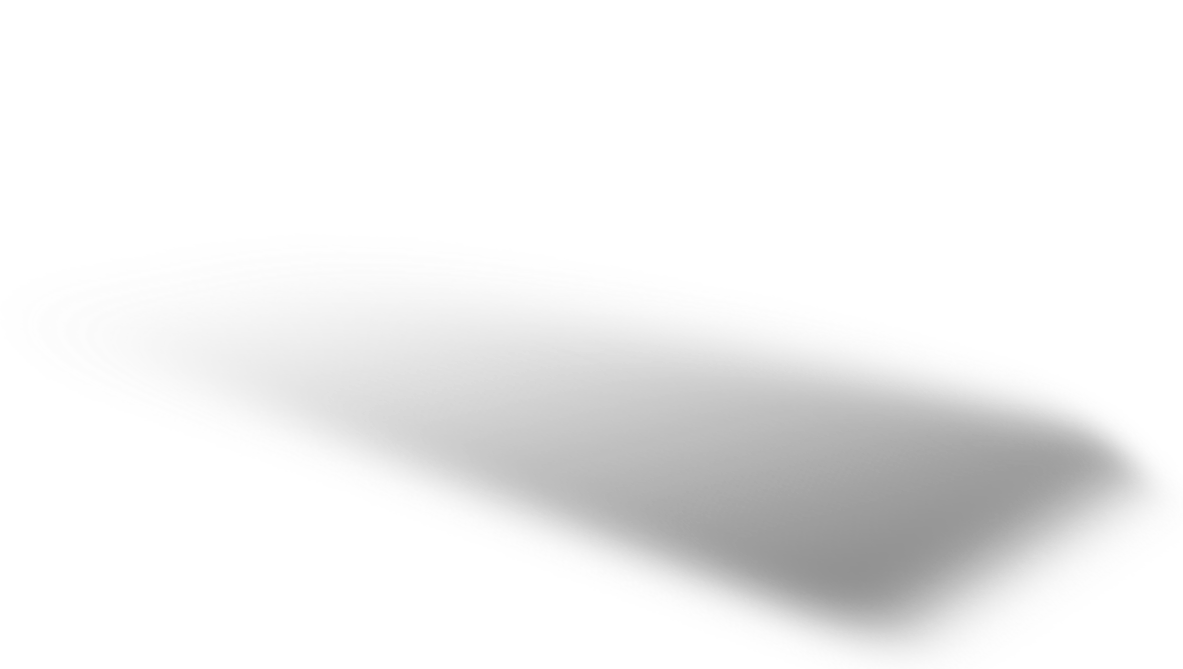 Memory
A lot of it
All products of the PRO 7 series feature a minimum storage of 4GB RAM + 64GB storage,
coupled with LPDDR 4X and eMMC5.1/UFS 2.1 2 technologies. This endows the PRO 7 to provide a super smooth user experience.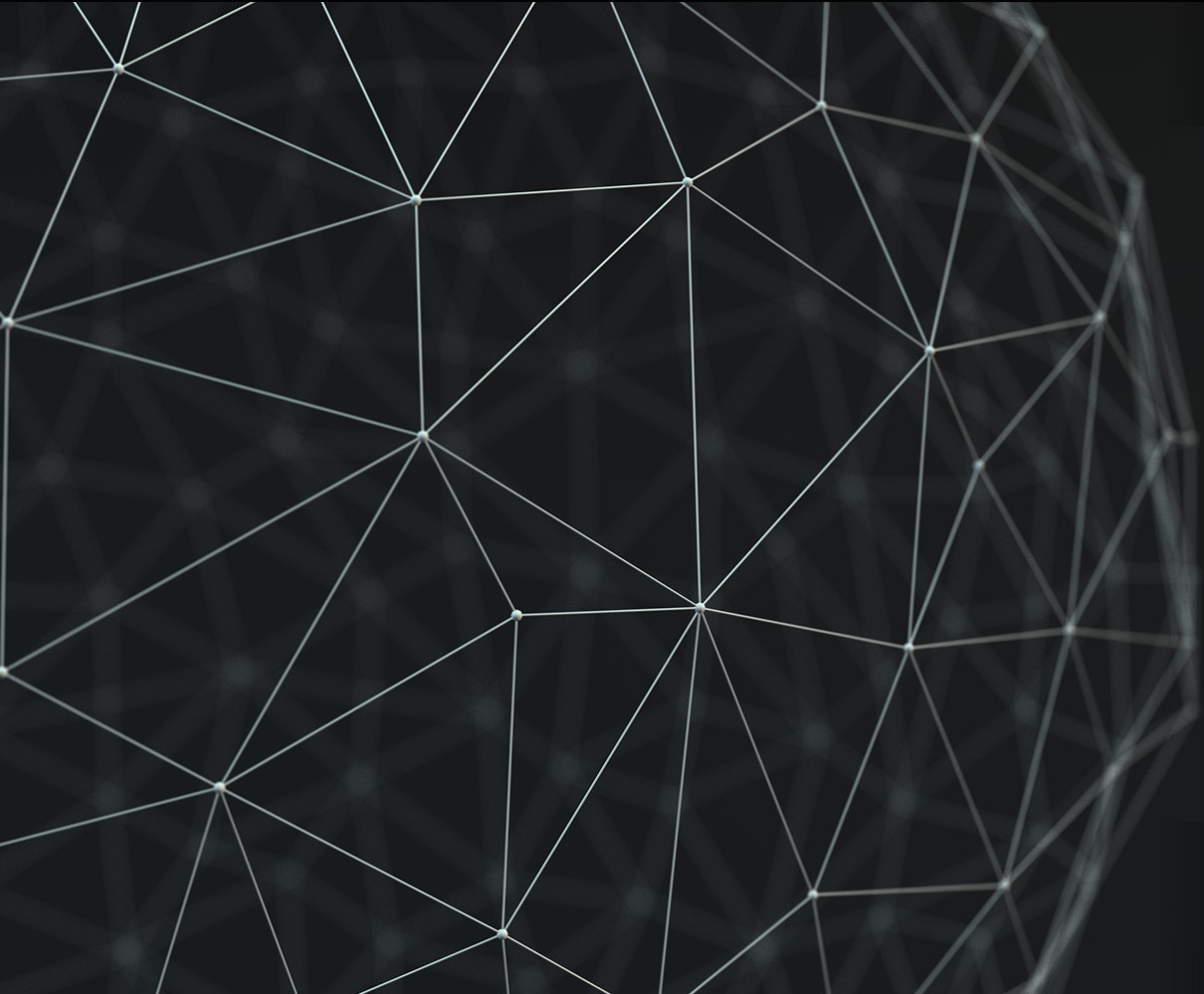 Intelligent thinking engine
Flyme 6 features a self-developed intelligent thinking engine that studies users' habits to provide a highly efficient solution based on using scenarios.
It shortens the startup time of commonly used applications, and smartly searches the background processes to release system resources and make your mobile phone system more intelligent and flexible.