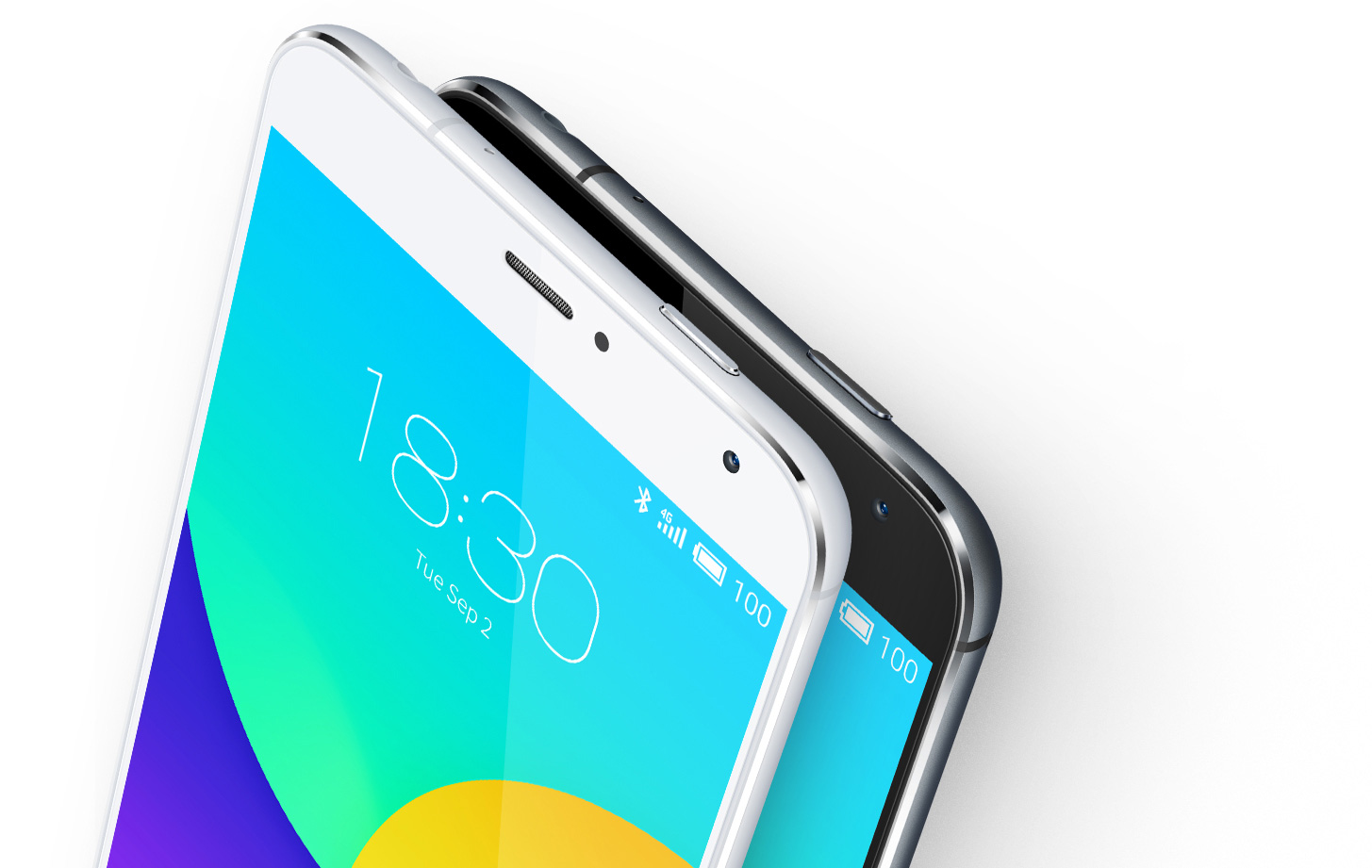 It might just be the ergonomic big-screen smartphone.
The MX4 embodies all the features of a user-friendly big screen smartphone.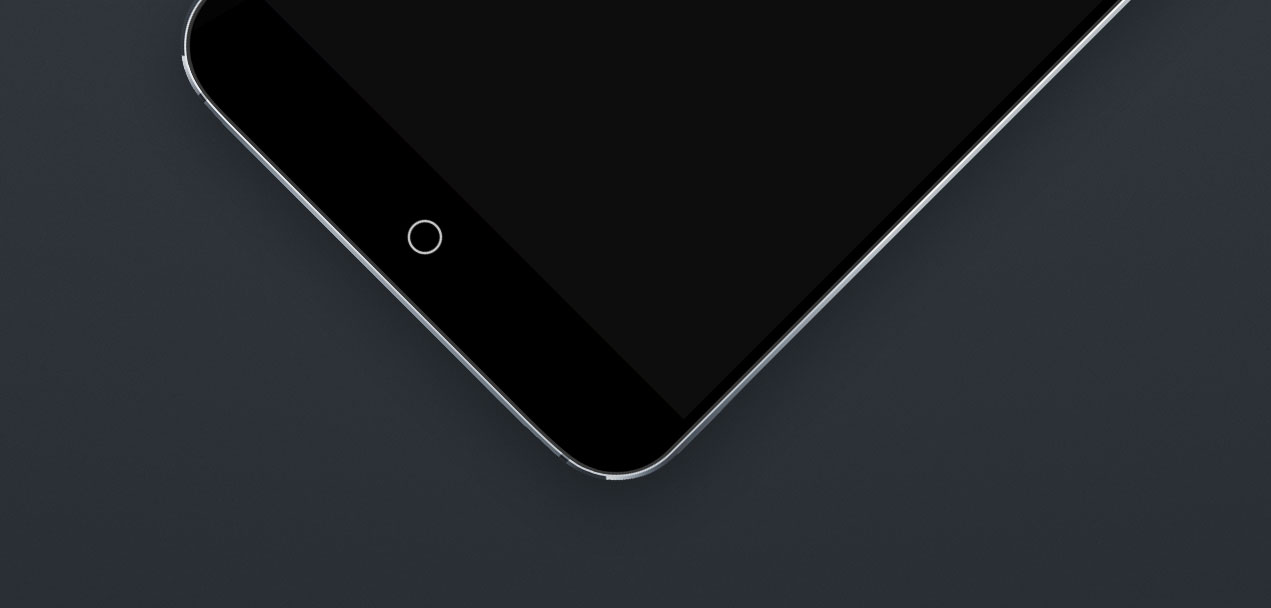 The lighter in its class, weighing only 147g
We cut its weight using aluminum magnesium alloy.
With a more delicately crafted structure, we guarantee that this 5.36" device is both strong and light enough.
By constantly adjusting the design of the metal rib, full consideration was given to strengthening its structure and
we spared no expense to meticulously remove all unnecessary metal with the CNC machine tool.
After making 127 samples, we found the optimal plan.
The ultimate MX4 weighing in at 147g, is 4g heavier than the MX3, making it the lightest 5.5" mobile phone on the market.
Thinner body
Stronger performance, bigger battery, better camera and faster Internet connectivity, etc.
All realized in an easy to use form, as it is easy to add things up
How did we make the device thinner while meeting all of these requirements?
We started by rejecting several mature and proven plans, then adopted a special custom camera module,
and utilized the internal space enough of its body through continual structure adjustment.
The MX4 was trimmed down to 8.9mm, which is 0.2 mm thinner than the MX3.


Uncompromising grip
A bigger screen does not mean poorer handling.
It was our first consideration when designing the MX4.
This was achieved by slightly extending the curve of its four R angles,
and reproducing the MX3 arc on the body and back cover.
Then the metal frame was treated with cutting-edge sand blasting
and a tailor-made frosted back cover.
When you hold it in your hand,it feels soft and smooth like jade.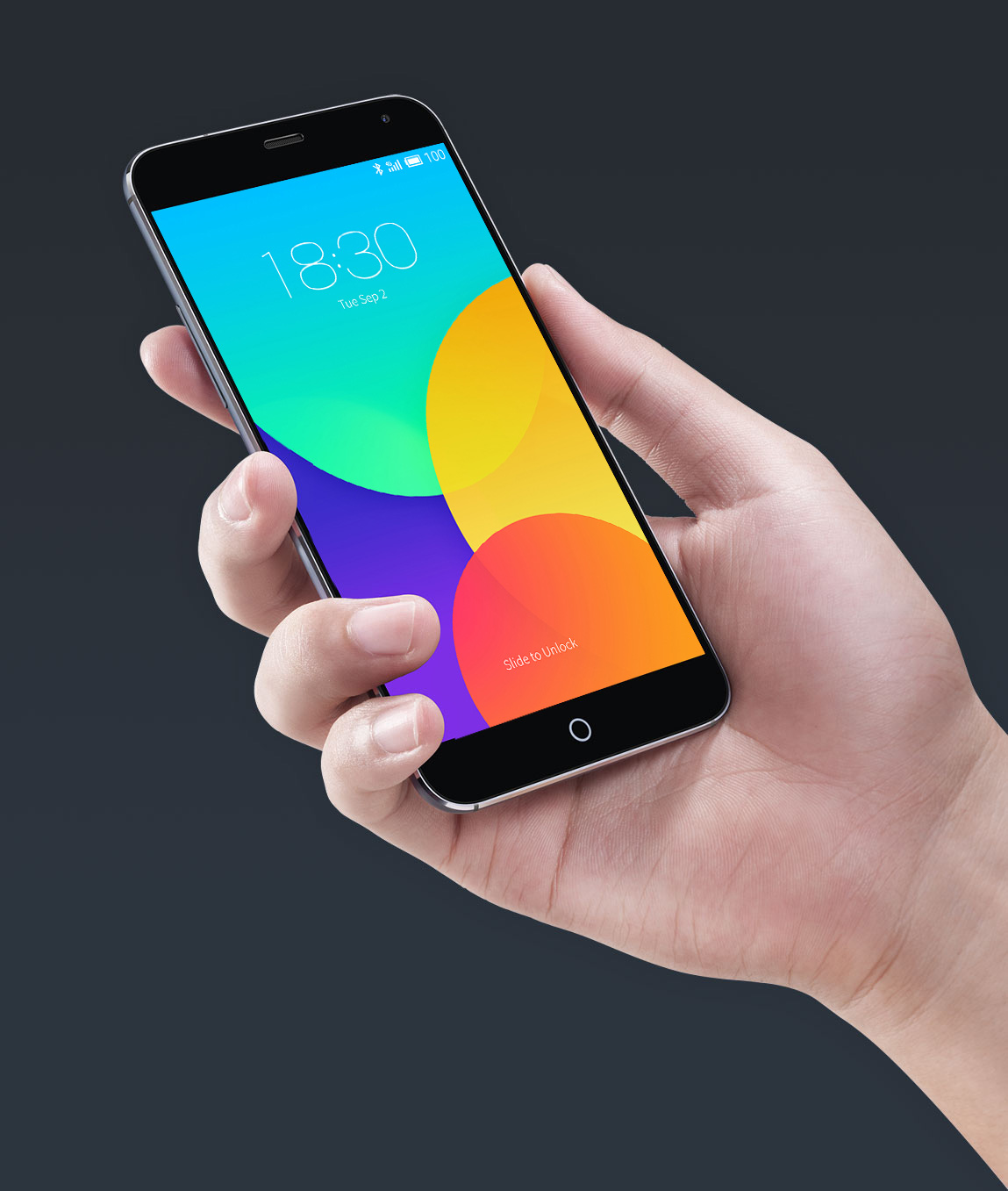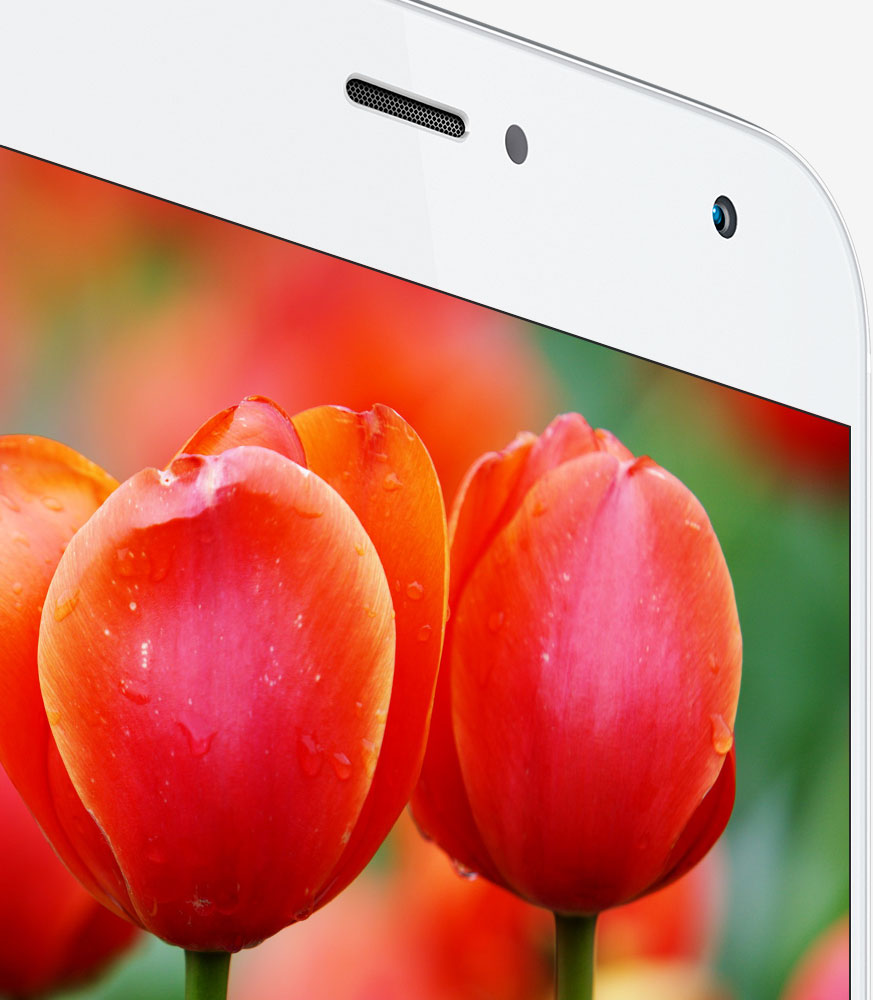 Better looking with a bigger screen
What can be done to the MX4 when big screens are a common expectation,
without occupying too much space?
The answer is screen-to-front-panel ratio.
Making the fullest use of its internal space coupled with a 2.6mm super-narrow bezel,
we've attained a screen-to-front-panel ratio of 79% on MX4, which is near the limit for smartphones.
To balance the design we specifically made the upper and lower spaces of the
front panel symmetrical, and so far we are the only company to do so.
Craftsmanship in every detail
Not only exquisite in the front.
Even the camera and the flash have changed.
While most cameras look green from the outside, ours is blue.
From every angle, the camera looks serenely dark blue to perfect match the rest of the MX4.
Furthermore, to keep the device design pure, we've added more fine Fresnel lens grains on the flash.
This makes it consistent with the round camera in style, and the flash is brighter yet softer.