Rich inheritance, innovation and attention to perfection.
Based on natural colors, the design reflects the essence of Meizu.

Large screen for easy, everyday operation
Flyme highlights large screen optimization to make it more user-friendly.
Flyme4 delivers a captivating large screen interactive experience to users,
with all content instantly accessible by touch.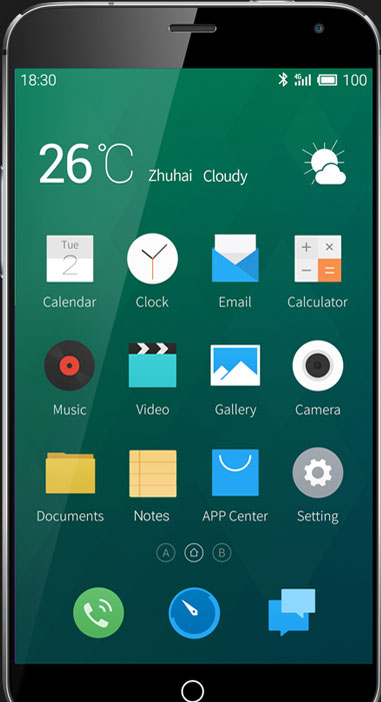 Capture treasured memories
With markedly better performance, the new camera supports 9 shooting modes including panorama, real-time face enhancement, code scanning, and slow-motion video recording. A simple press of the shutter is all it takes to store precious memories.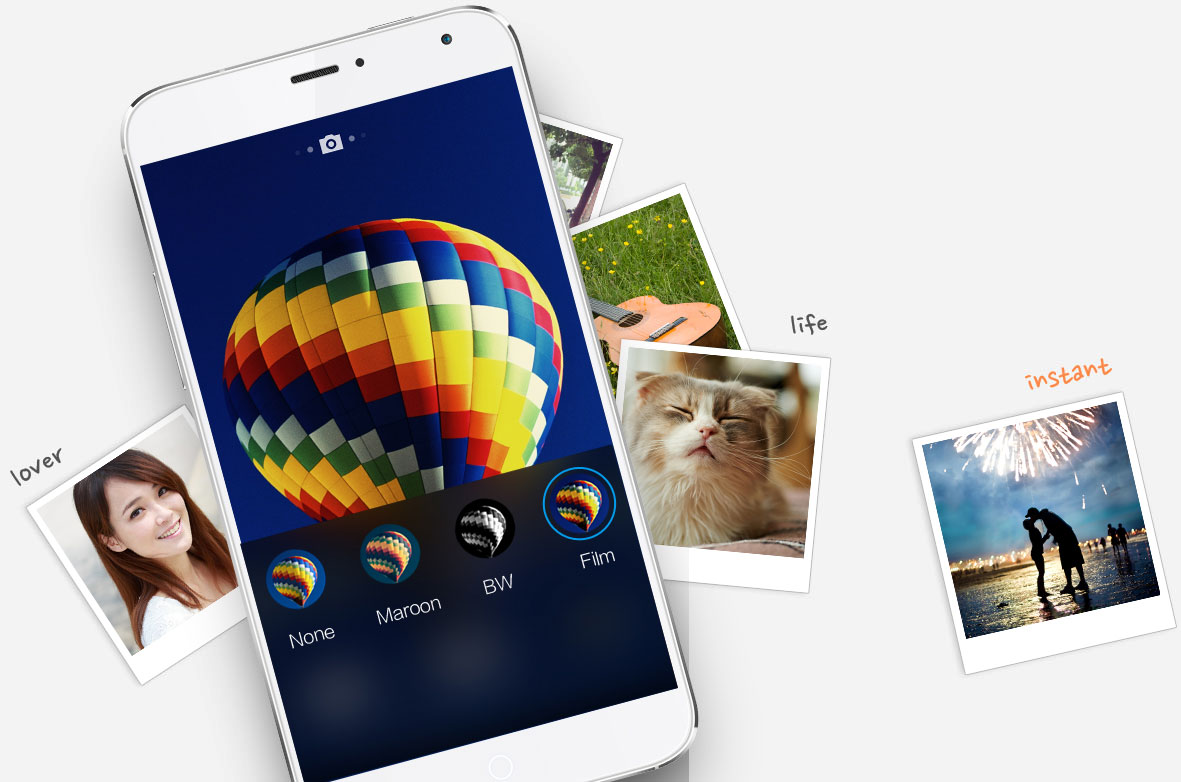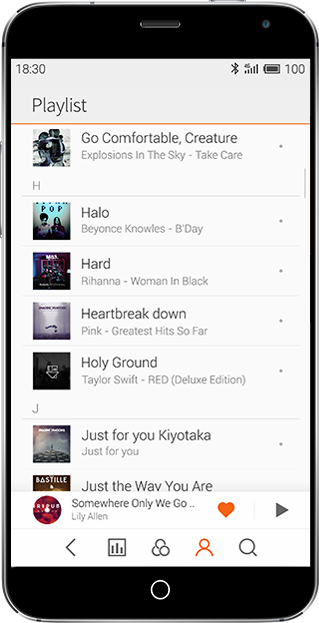 Audio-visual feast
Intelligent color system changes each song according to scenes with brilliant visual effects.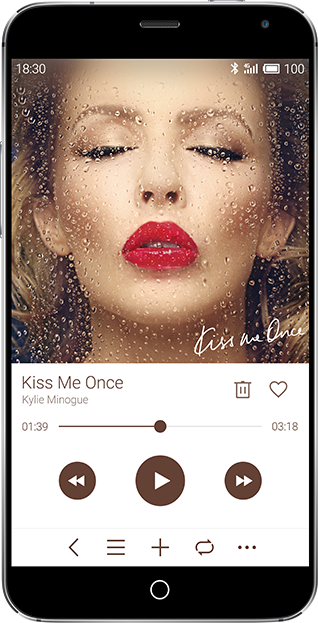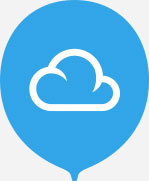 Easy synchronization
Contacts, messages, and even memos can be synchronized and stored on our cloud servers, and simultaneously downloaded onto new devices.
Contacts
Messaging

Memos
Gallery
The enhanced Gallery offers lightning fast image rendering speed Images are sorted by month for easy management.
Calendar
With the newly-added yearly overview for easier planning, the Calendar display is aligned with the lifestyles of every user.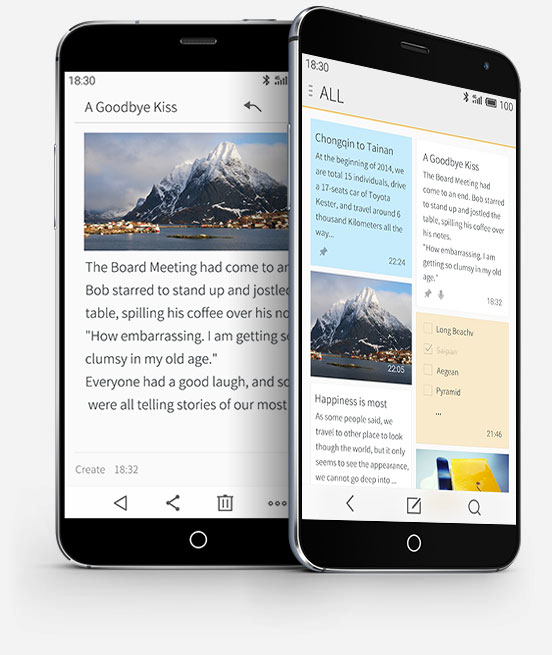 Memos
Cloud Memos is more user-friendly, supports images, records voice and memo lists, and stores it in the cloud for easy viewing on PCs.
Phone
In addition to multidimensional smart dialing and faster retrieval of contacts, Flyme provides labeling of unknown numbers and accurate identification of junk calls.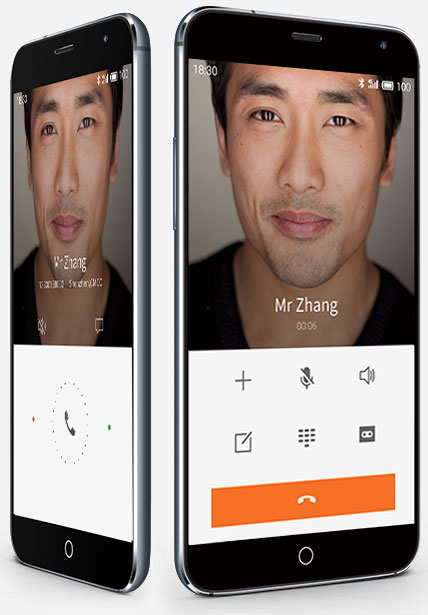 Drawing Board
Provides various paintbrushes and canvases, and even allows users to import and edit external images.