More than better
The MX4 redefines "better"
A larger display. A better-performing processor. Increased battery life. Faster data
connectivity. Class-leading screen-to-body ratio. A thinner, lighter design. You will get
them all with the Meizu MX4. We have pushed the boundaries of design and
technology to show the world how a big-screened phone can be easier to use. The
MX4 redefines "better".
Bigger, brighter, better
After over 8 months of research and development with Sharp and JDI, we have created a new and advanced display for the MX4.
The 5.36-inch, 15:9 display uses a new Nega liquid crystal technology, and LED backlight module.
These new innovations and research equal to an 85% increase in NTSC color gamut, 1100:1 contrast ratio and a brightness of up to 500 cd/m2.
Photos, videos and texts have never looked so good.Bigger, brighter, better, more vivid, smarter! The list goes on.
500
cd/m²
New LED backlight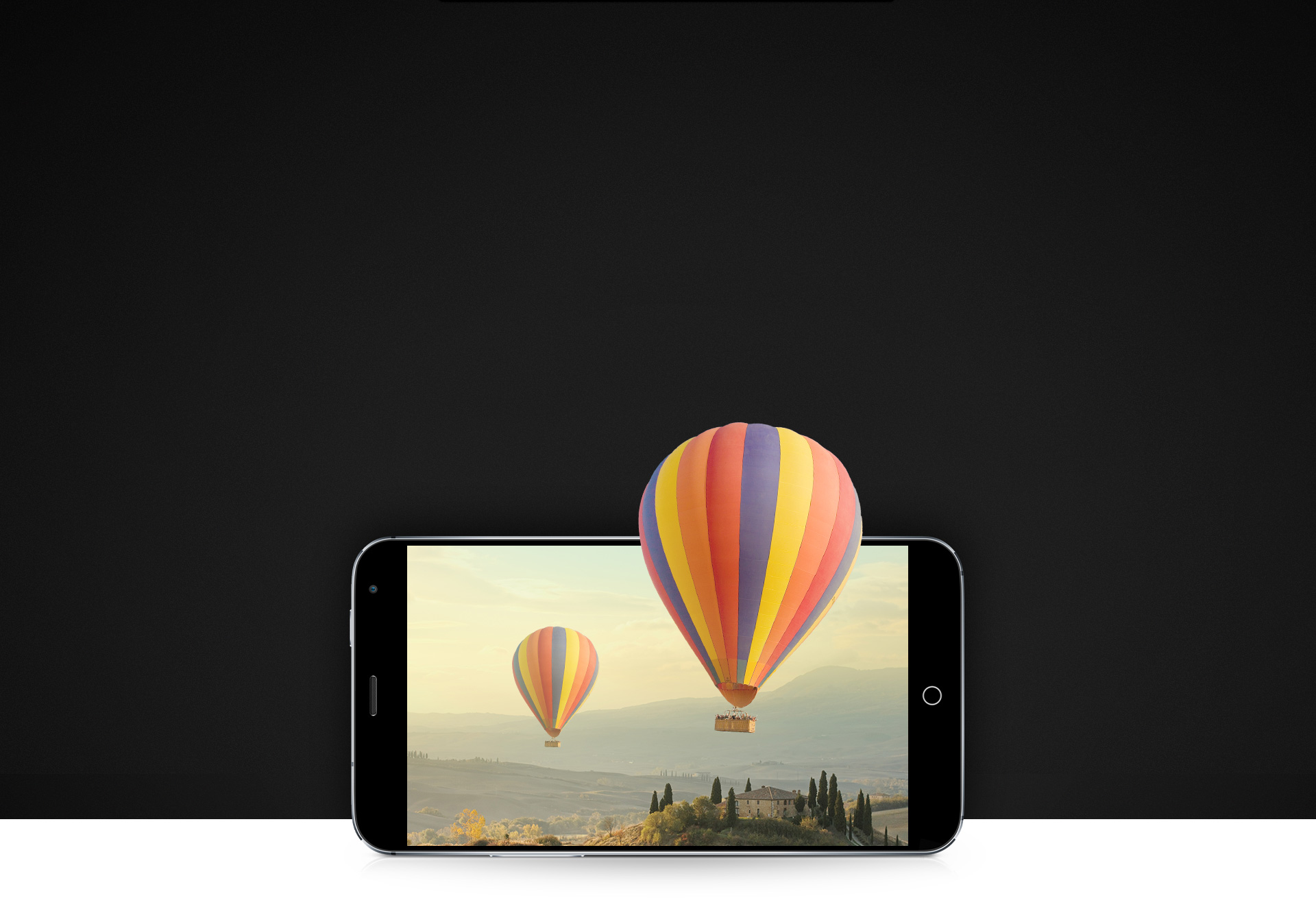 Faster, smarter and energy-efficient
With the octa-core processor running at 2.2 GHz and sporting powerful Cortex A17 and A7 cores, the MX4 has enough horsepower to tackle everyday use. An advanced PowerVR
G620 GPU can throw around pixels fast enough for you to enjoy the latest mobile gaming, while boosting screen reaction time.Smart CorePilot technology instantly switches
processes from core to core for a 87% improvement in performance and 30% increase in battery life. Faster, longer lasting and more powerful.Compared the Meizu MX3, the MX4
packs double the performance.

Dual 4G
We have made the MX4 compatible with 5 network types across 13 different
frequency bands. The MX4 can make use of the TD-LTE and FDD-LTE 4G
networks, FDD-LTE reaching a download speed of 150 Mbps, almost 6 times
that of the previous-generation device. Fast data connection means smooth HD
video over data and uninterrupted VoIP video calls. Of course the MX4 is also
backwards compatible with major 3G and 2G frequencies. Keep your friends
and family up to date no matter where you are.
5 network type
across 13 different
frequency bands
6 times
150Mbps download speed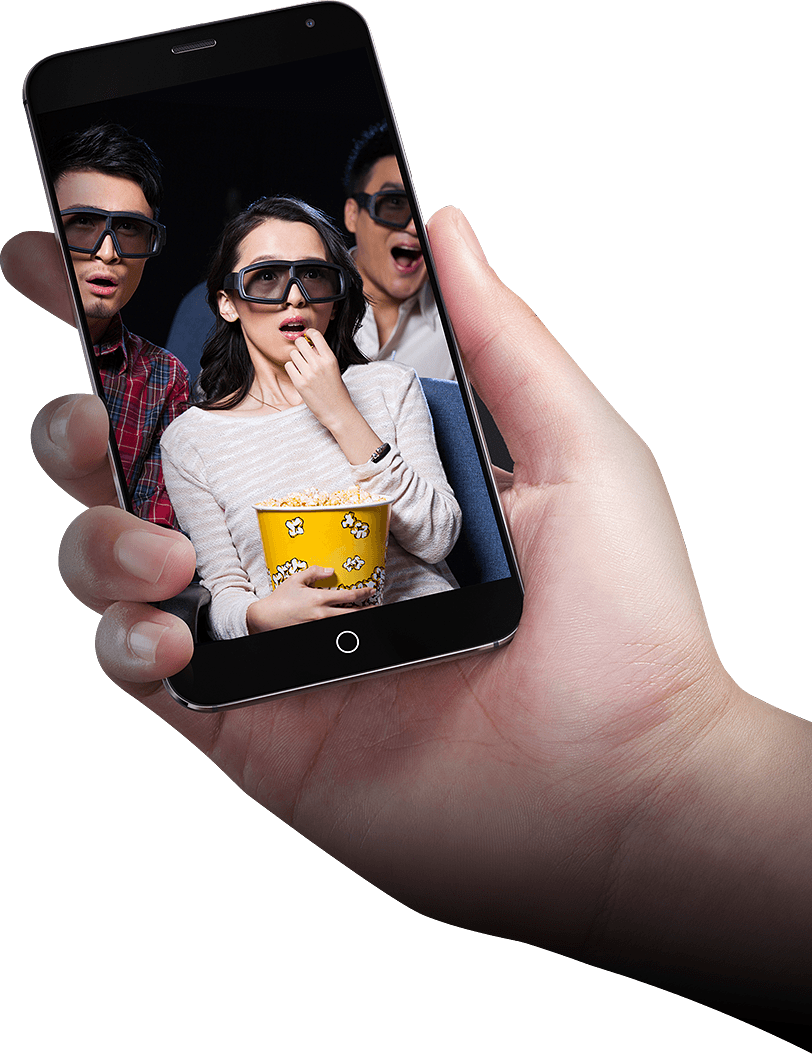 High speed Wi-Fi
802.11ac Wi-Fi protocol brings blistering internet speeds of 433 Mbps to the MX4.
That is almost 3 times the speed of 802.11n.
Dual band 2.4 GHz and 5 GHz Wi-Fi makes up the rest of the wireless package, delivering
flawless Wi-Fi experience.
3100 mAh super battery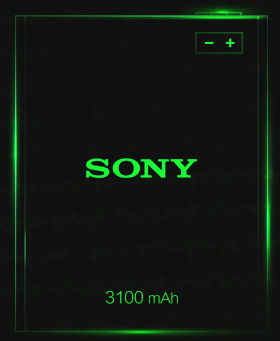 Super-long standby duration frees you from battery worries. The 3100mAh battery, from our partners Sony and Samsung,
along with CorePilot and our advanced energy-saving CPU means an improvement of 13%, even with 4G LTE connected.
Meanwhile, 21% more energy-saving with 3G connected. Watch videos, tweet, update Facebook and play all day none stop.
20.7 mega-pixel
SONY premium IMX220 Exmor RS sensor
DSLR features for infinite possibilities
Exmor RS 20.7 mega-pixel sensor to give the MX4 advanced DSLR features including a 0.3-second focus speed, a 30-photo-per-second
burst mode and dual tone LED flash night shots. Capture the moment while it happens!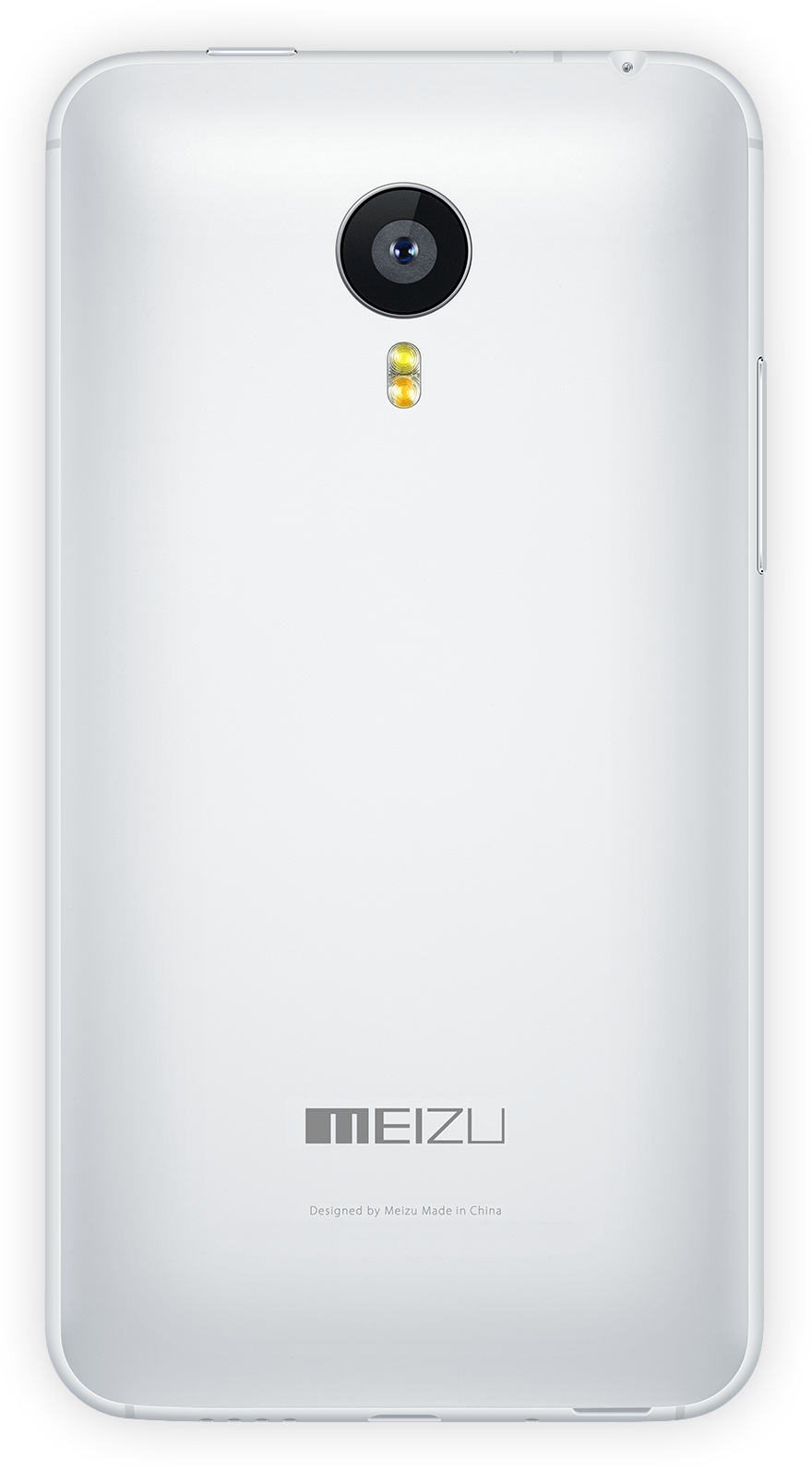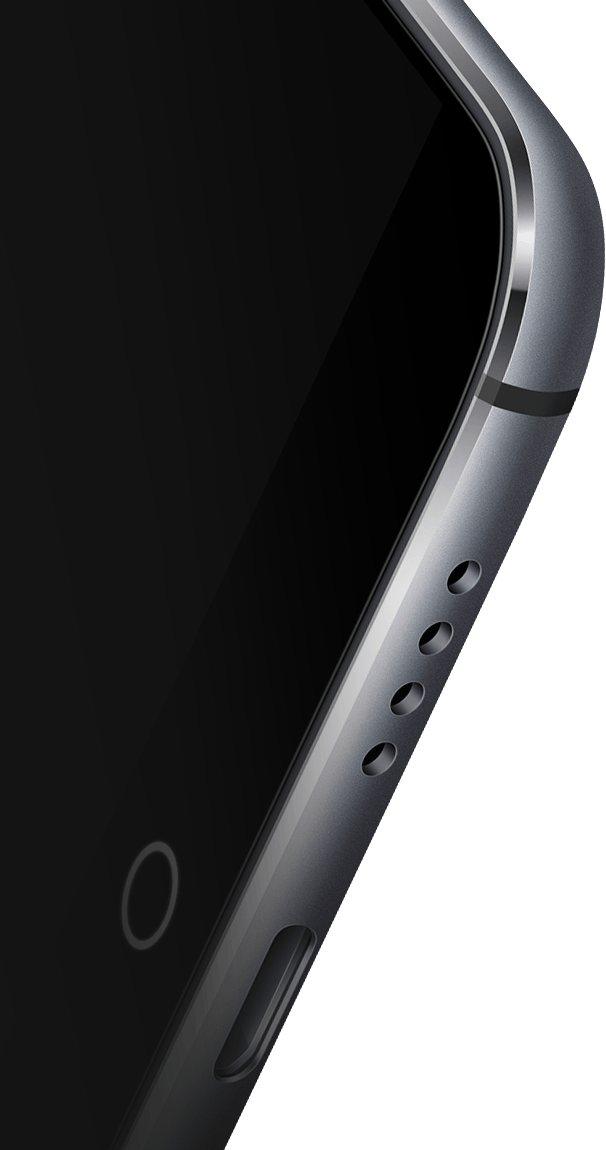 Flawless audio
An increase in volume and richer deeper bass are thanks to the use of a second generation NXP Smart PS audio processor. Audio from the Smart PA chip flows through a new speaker design resulting in a 13% improvement in sound performance. The revolutionary new audio systems embedded algorithms improves audio output real-time. Music, audio and phone calls have never been clearer.
13
%
Improve in sound performance