Compact not Compromised
Better performance, upgraded camera, outstanding Hi-Fi and innovative mTouch. The MX4 Pro specification list goes on. Our engineers have packed so much high-end equipment in to a device compact enough to slip in to your palm. At only 9mm thick and 158g, the MX4 Pro is as powerful as it is comfortable.
All Screen Less Body
With the MX4 Pro we want you to focus on the screen and have achieved an amazing screen to body ratio of 76.5% but with a larger 5.5-inch display and a new mTouch fingerprint security we haven't compromised on hardware. 2.8mm slim bezels keep the Pro narrow and an advanced 2K display gives Pro performance!
Screen-to-body ratio
76.5
%
Handle the Power
We've redefined the much loved and classic look of the MX3 with the MX4 Pro. Better ergonomics a new alloy metal chassis and new matte finished rear panel feel better than ever in your hand. Power and comfort combined.

Pro Craftsmanship
Pro level hardware requires Pro level attention to detail! The MX4 Pro has been carefully crafted and oozes features not seen on a Meizu device before. From the advanced exquisitely chamfered camera surround to PVD protected home button. We have even adopted a new high-speed camera monitoring process to ensure the rear of the phone is has tailored designers had envisioned.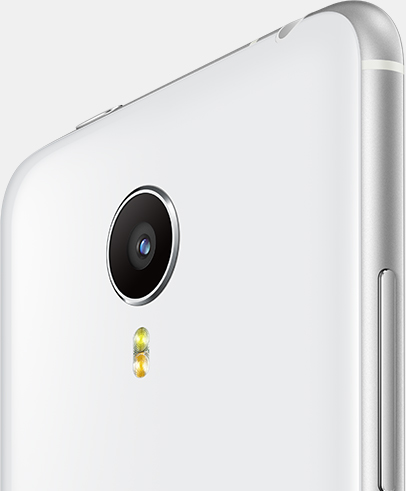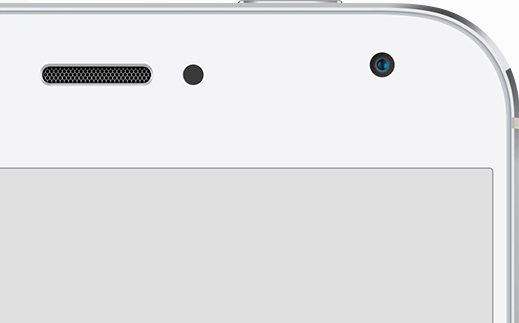 mTouch
Keeping your phone safe and secure is the job of our new mTouch, a feature only found on the MX4 Pro. We have managed to integrate a highly secure and accurate fingerprint module in to the 13 x 8.2mm mTouch panel, enough room for fast and secure access.
More information about mTouch