Far Superior Images than 2K Screens Using Less Power
We have thought higher than ever and increased the resolution of the MX4 Pro to an astonishing 2,560 x 1,536! Using a NEGA negative LCD panel with LED backlight produces pixel perfect images and drastically reduces battery consumption. Cutting edge Panel Self Refresh (PSR) technology keeps the visuals playing longer and energy consumption on par with the screen on the MX4.
Bringing images to life in 2K
2560 x 1536
Energy consumption
1.05
times
Better Performance to Charge Ratio with the advanced 20nm Processor
Consuming less energy, producing less heat but still out perform the rest of the field? Yes, we do like to challenge ourselves! The MX4 Pro uses the advanced 20nm processor, the Exynos 5430. With its independent Mobile Image Compressor this 20nm power house takes advantage of lossless 2K compression for fast, smooth and fun to touch video. It goes without saying that with this much power on tap, the MX4 Pro is a gamers best friend.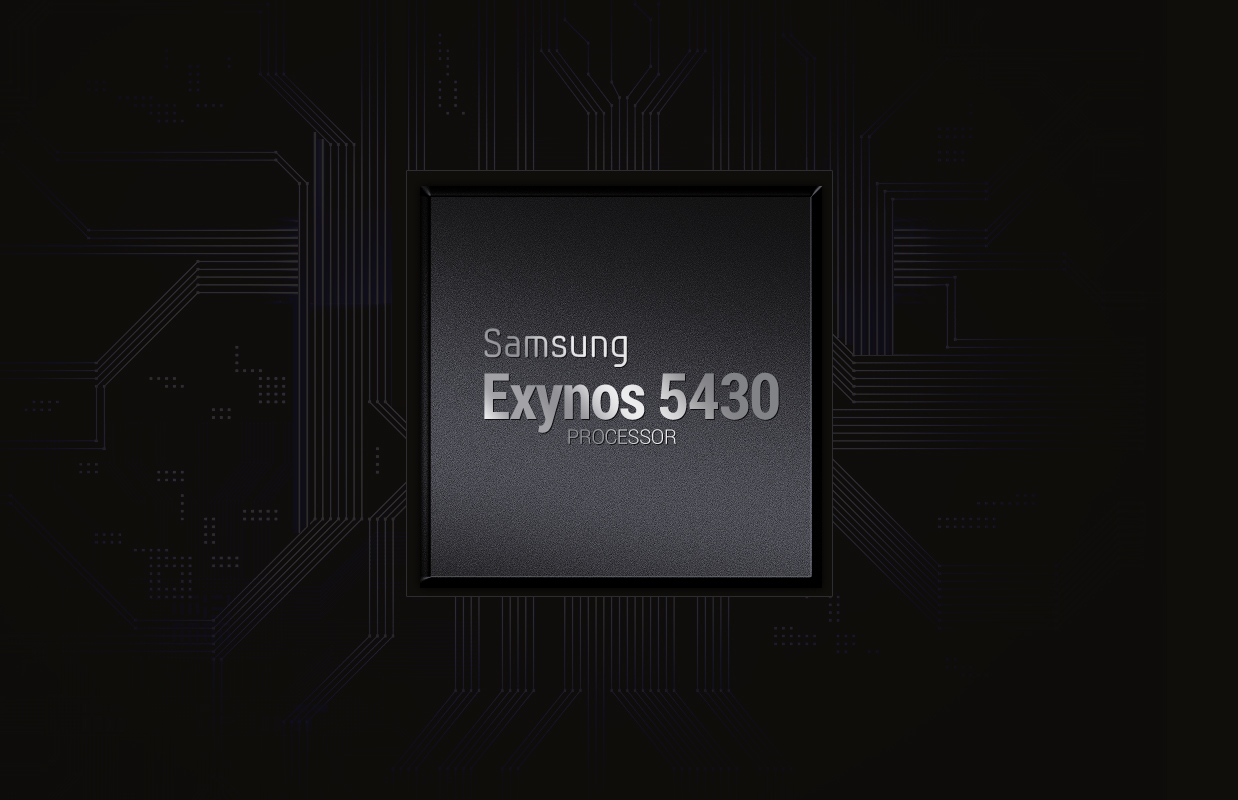 Fast and Secure Access to Your Phone and More
Your finger is the key to an ultrafast online world, but we didn't want just anyone to have access to your personal data. That's why we have introduced mTouch on the MX4 Pro. This fully encrypted security feature will only unlock to your fingerprint, and does it faster than the blink of an eye. The process of pressing you finger on to the mTouch scanner, reading the data and confirming you are who you say you are takes less than 0.5s! And you can even unlock your MX4 Pro with wet finger tips.
More information about mTouch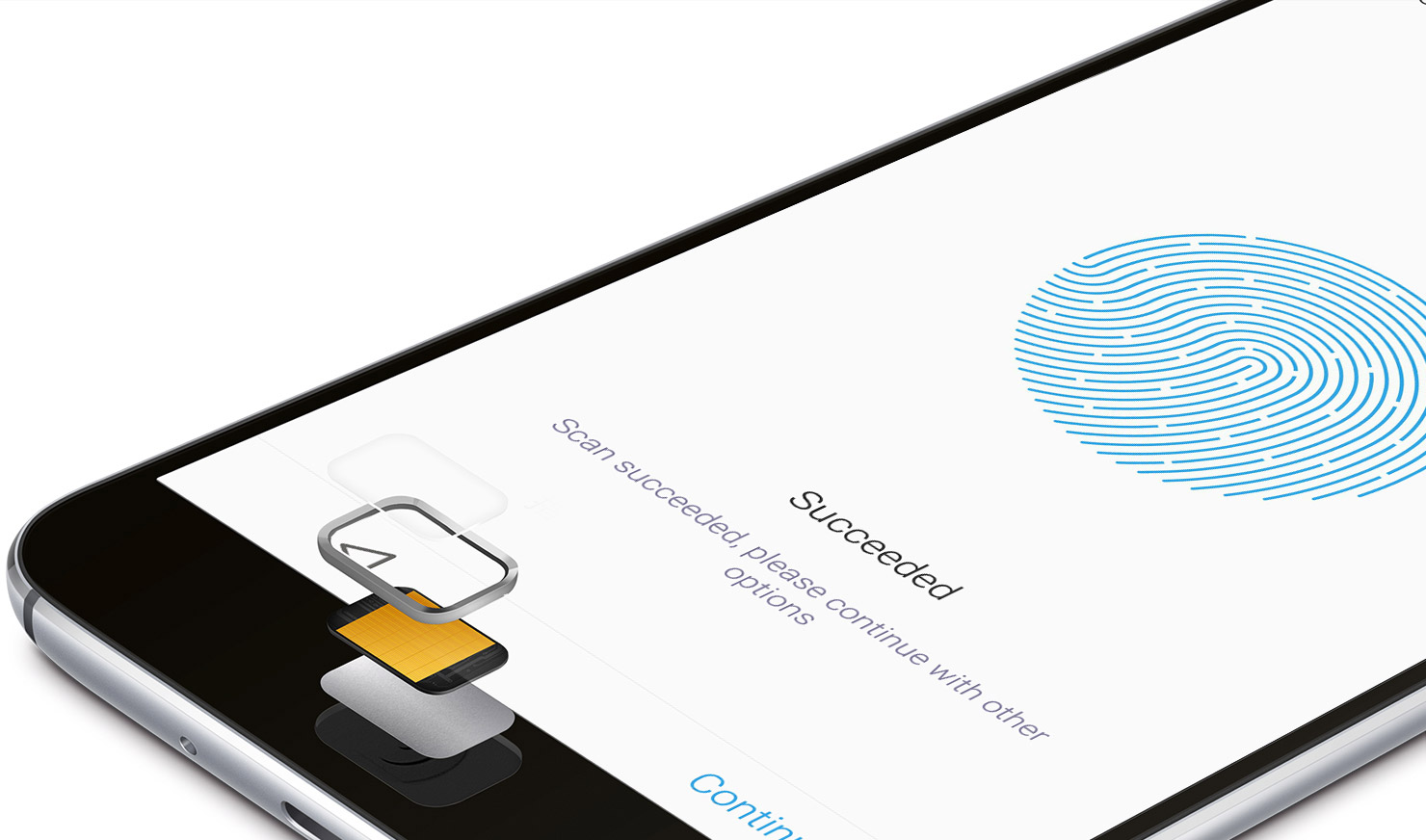 Hi-Fi Sound
What happens when you take studio quality audio components and place them in the worlds advanced smartphone? The MX4 Pro is the answer! Meizu have a long history in producing high-end audio players and have put that experience and know how to practice. Deep base, beautiful vocals, and zero background interference.
ES9018K2M

Top DAC

OPA1612

A benchmark for
operational amplifiers

Passive Filter

First in the industry
More information about Hi-Fi
Dual 4G
5 network types and 13 frequency bands allows you to connect to the faster data around the globe. The MX4 Pro supports both TD-LTE and FDD-LTE out of the box and is also compatible with the majority of existing 3G and 2G GSM networks. With LTE downlink rates surpassing 150Mbps, you can enjoy buffer-free HD video, constant online gaming and crystal clear video calls the Pro way.
5 network type
and 13 frequency bands

Networks
compatibility

LTE

Support perfectly

150Mbps

download speed
6 times for MX3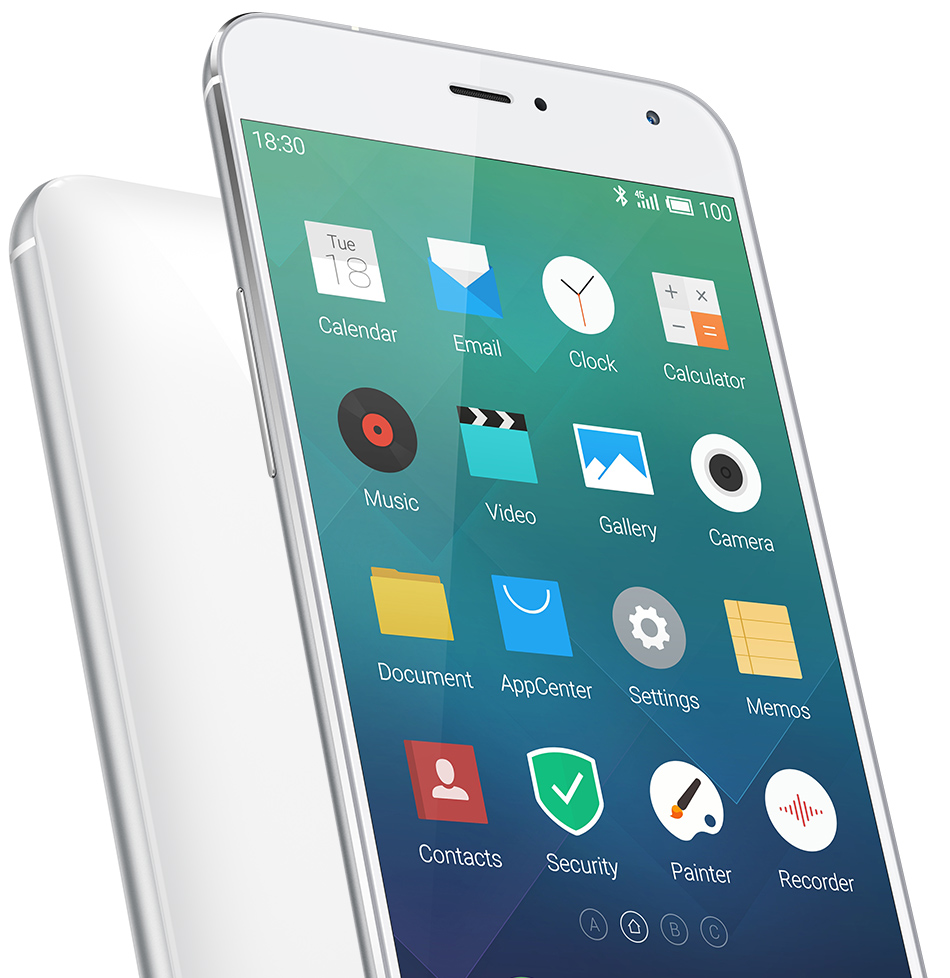 Professional Digital Photography
The MX4 set the bar for what smartphones are capable of, the MX4 Pro continues with the pro level Sony 20.7 megapixel main camera sensor, with super fast 0.3 second focus. The MX4 Pro is so fast that images seem to be caught even before you press the shutter!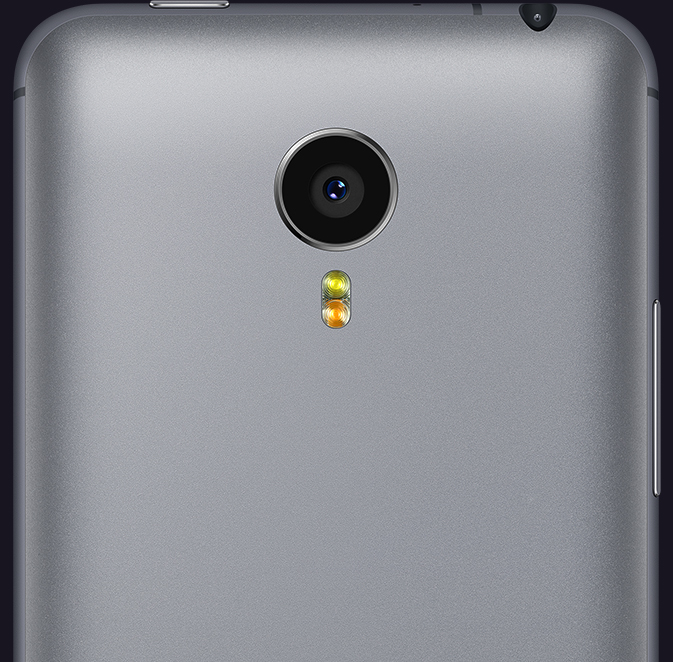 2070 megapixel

Single-lens reflex (SLR) pixel output

Super high ISO

1600 ISO light sensitivity performs outstandingly in low-light

100 fps video shooting

30 photos per second burst mode

100 fps video shooting

Fast focuses within 0.3s

Capture memorable or in-motion

moments

Dual-color flashlight

Eliminates distortion in low-light

environment

HD 4K video shooting

Support 30 fps shooting

Storage and play with H.264
OmniVision OV5693


Better 5 Megapixel Front
Camera

We have amazing camera software which can enhance your already beautiful features, and now have a front facing camera to take full advantage. The MX4 Pro comes equipped with a 5 megapixel ƒ/2.2 aperture front camera with Face AE technology for great performance in all light conditions. Couple this with a pixel size of 1.4 μm and you have the makings of amazing selfies.
High Power, Huge Battery
We've worked closely with Sony, Samsung and ATL to produce a battery that gives the better performance over the longer duration. With our power saving 2K display technology, the 3350mAh battery in the MX4 Pro offers over a day and half of usage even with 4G LTE!