Many pixels, great image quality
The MX5 produces pictures with a maximum resolution of 20.7 megapixel and photosensitive particles as big as 1.2μm. The brand new shutter logic and the ƒ/2.2 large aperture lens form a basis for creating pictures of outstanding quality. The upgraded algorithm for white balance and sharpening enable the MX5 to perform well and stable, even in complex environments. Combined with the brand new DM3.0 image algorithm, the MX5 has improved performance in skin color treatment and low light noise reduction. Whether displayed on screen or printed out, the photos taken by MX5 will definitely be sharp, vibrant, natural and breathtaking!
Customized 6P blue film lens in a thin body
To filter unwanted light, we have tailored the MX5 with a 6P blue film lens, which is the best of its sort and significantly improves the camera resolution.The outer lens is even enclosed in stainless steel. We truly care about quality and value!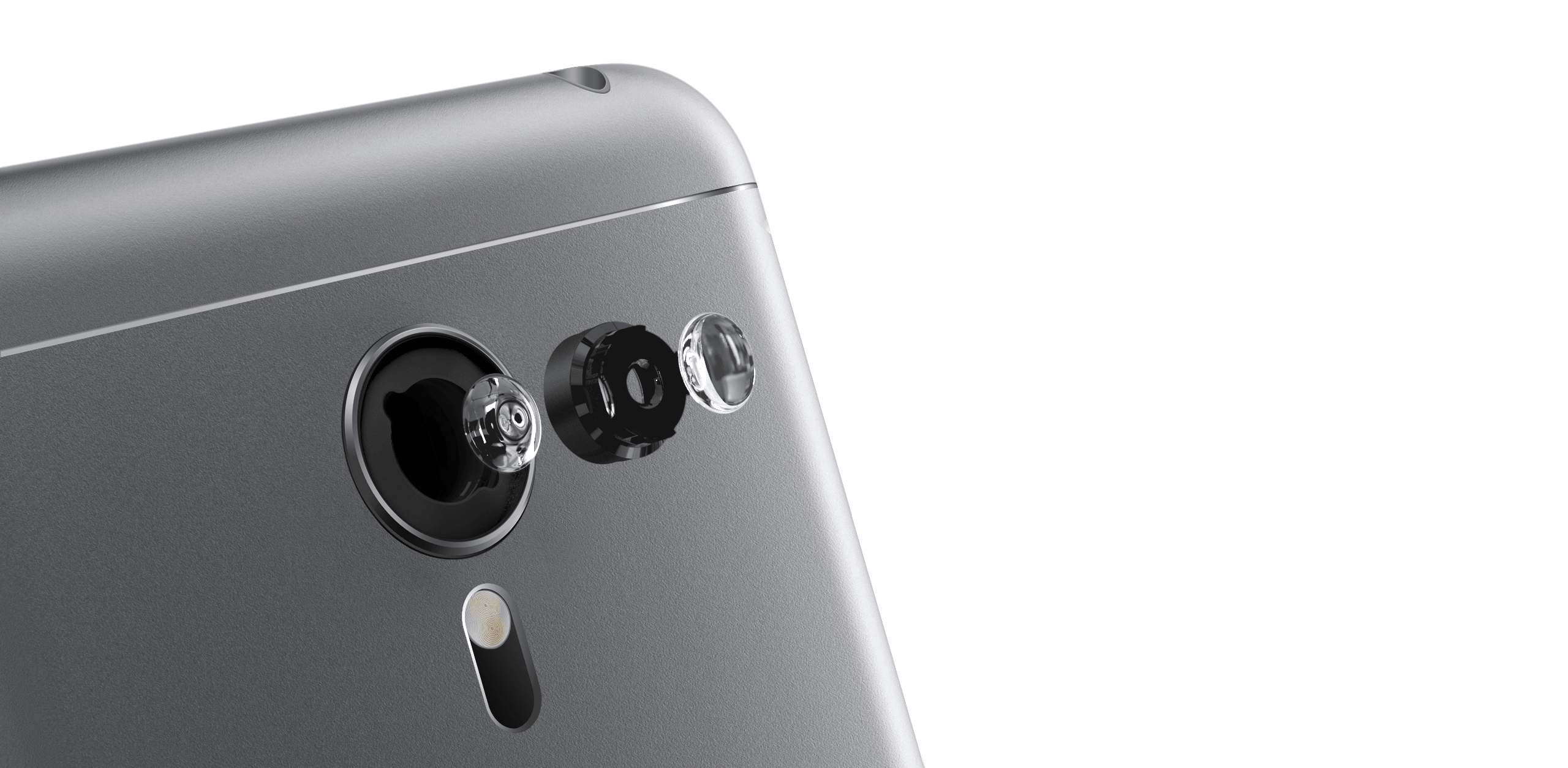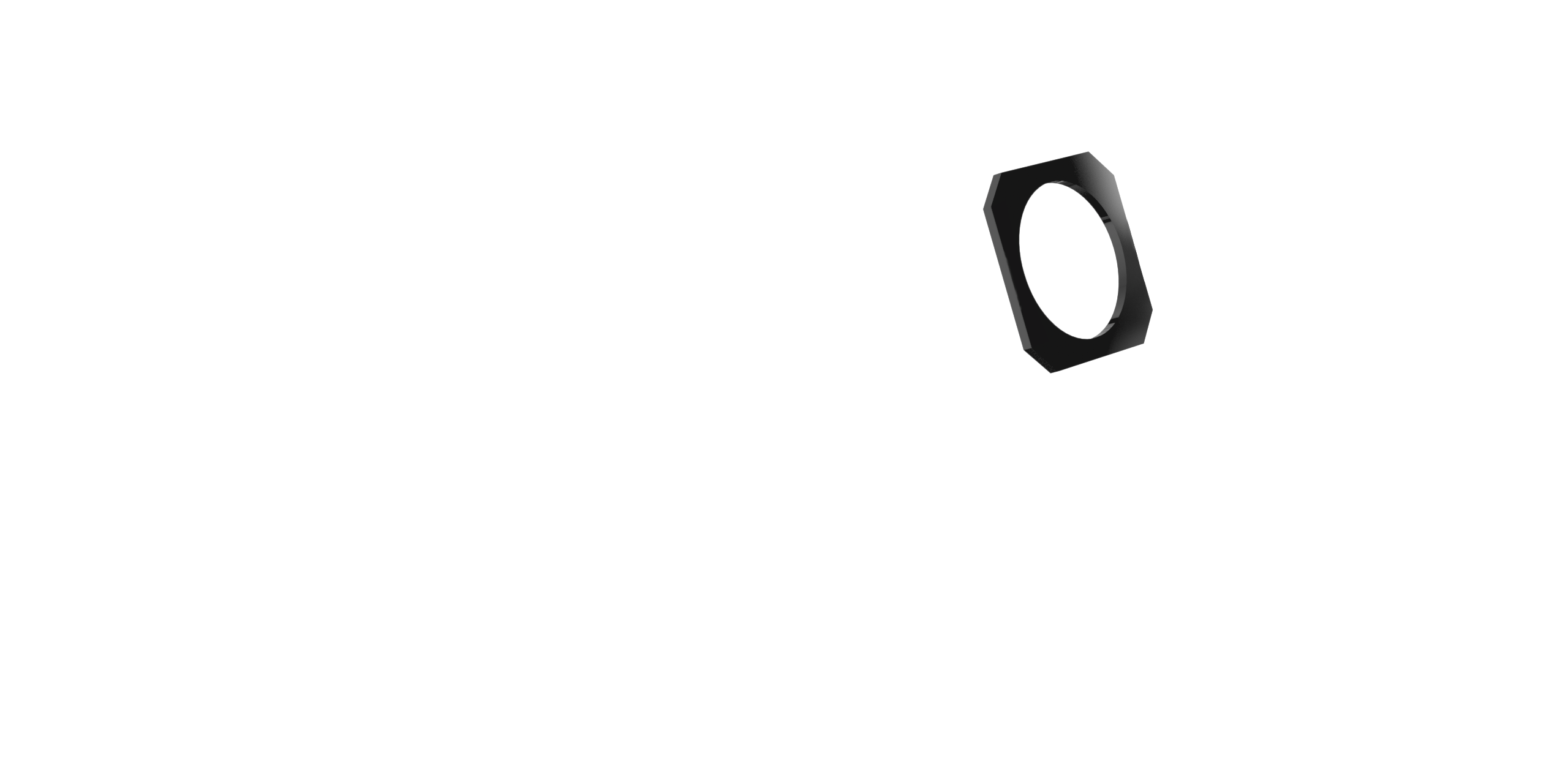 More sample photos
Apps used:Camera
Apps used:Camera,Snapseed
Apps used:Camera
Apps used:Camera
Apps used:Camera,Snapseed
Apps used:Camera,Snapseed
The first laser-aided focus and
two-tone flash in one body
The MX5 uses laser distance measuring to focus on what you want to shoot at high speed. As a result, you can focus in just 0.2 seconds within a
range of 50cm, no matter if it is bright or dark. The new circular two-tone flash provides a photographic effect approaching natural light using
intelligent high/low color temperature flash intensity selection. The laser distance measuring sensor which works flawlessly together with the dual-tone flash
while maintaining the structural integrity of the whole device.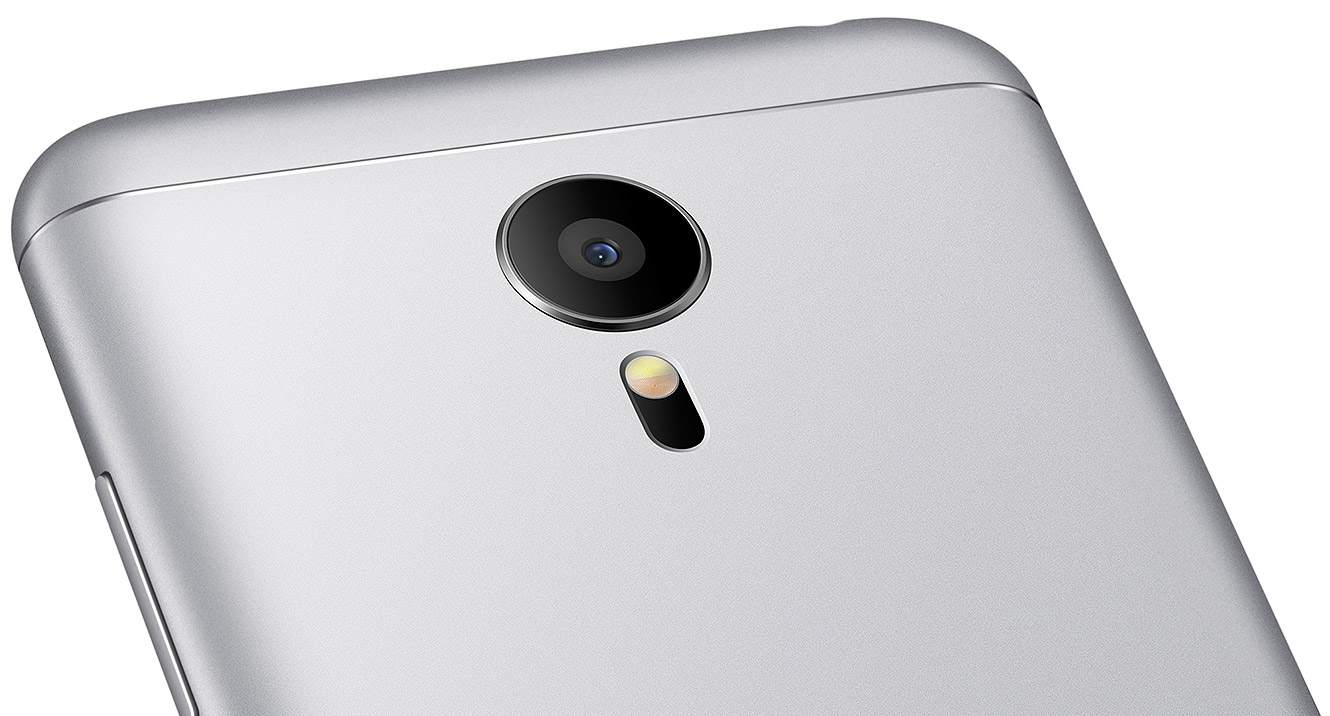 5.0 megapixel front camera
with FotoNation 2.0
The brand new 5.0 megapixel front camera is equipped with a large ƒ/2.0 aperture,
for optimum performance under low light conditions. FotoNation 2.0 intelligent
beautification is now included in combination with the already existing Face AE
facial exposure strengthening technology. Just press the shutter button and your
pictures will automatically be beautified in real-time!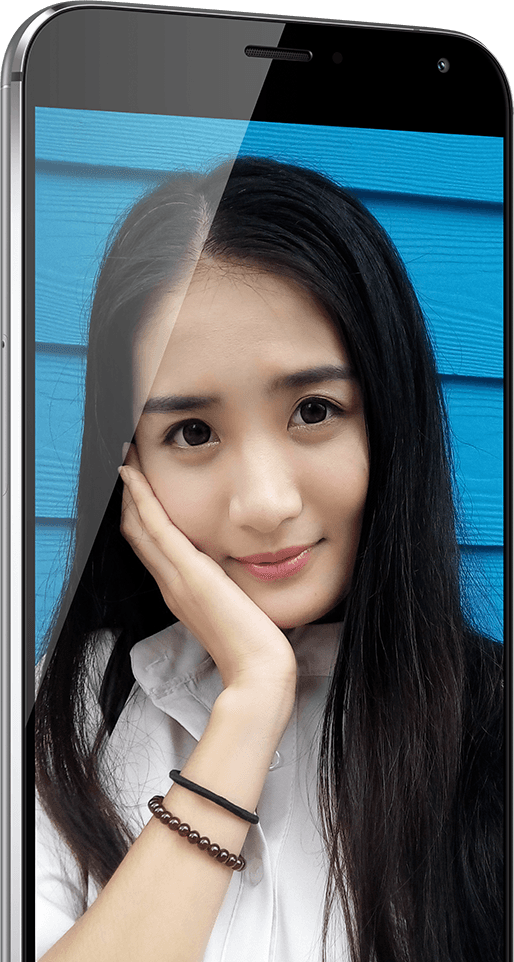 100fps slow-motion video
Video recording should not be limited to mediocre quality and lack of options. The MX5 offers 100fps 720P slow-motion video for an even more detailed view of the world.
Slow down and be part of it!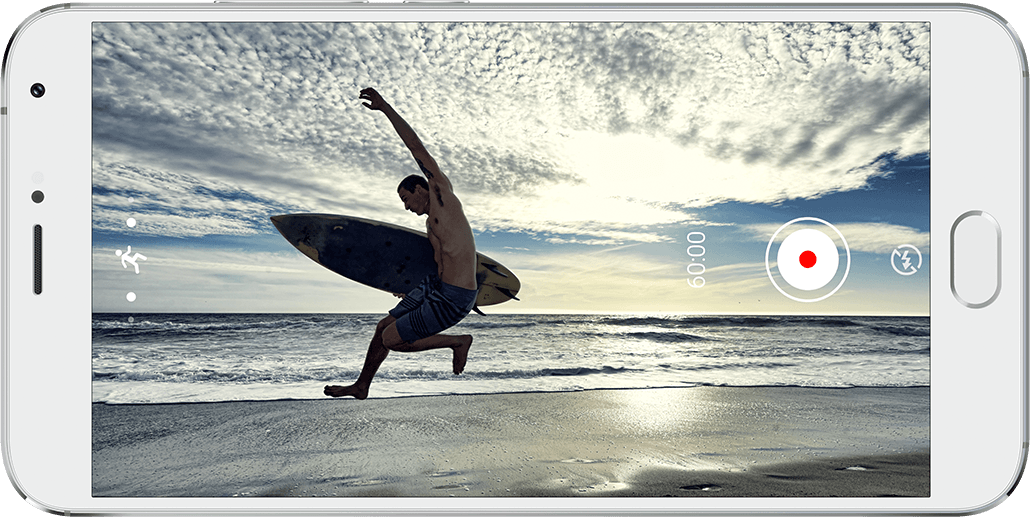 4K Ultra HD video recording
The MX5 can record 4K video and stores them at the highest compression rate using H.265 coding technology. Meizu's built-in video player smoothly plays 4K video, and is great for instant playback. You are now free to produce your very own 4K videos and to show them off!