An awesome design
We have been using metal since our very first MP3 player. After two years of technical research and development, we have finally created an all-metal body for the MX5. However, that wasn't enough. We have also developed a state of the art coloring and injection molding process, which frees the metal back from unattractive antenna lines. Exquisite 12-gun 3D sand blasting, a 5 step anodizing process and superb fine polishing, make the MX5 amazing.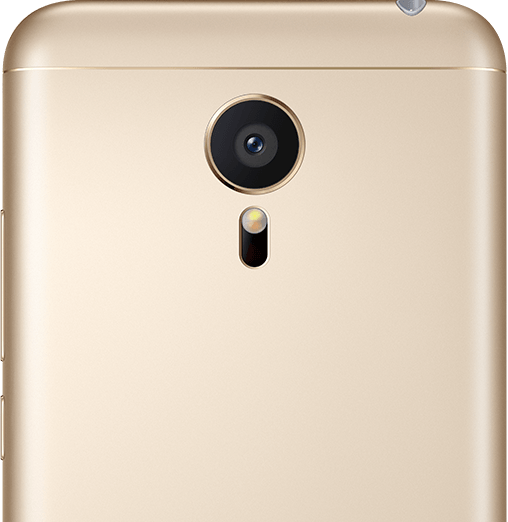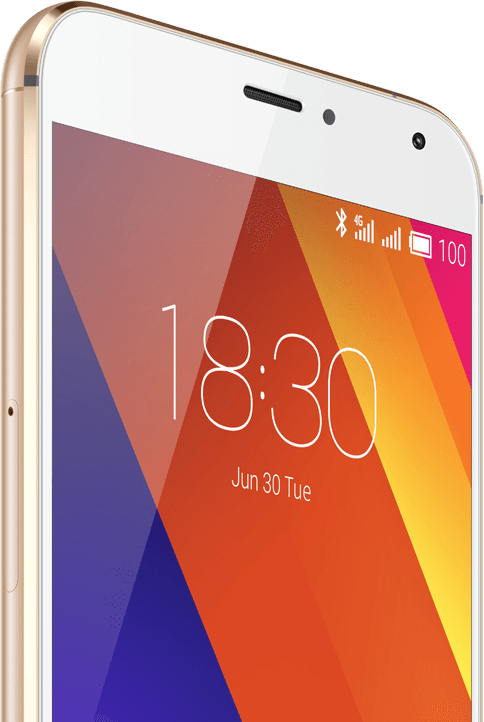 Daily experience comes before benchmarks
The Mediatek Helio X10 is a 64-bit octa-core CPU manufactured using the 28nm HPM process. It operates in a stable frequency and minimizes electrical leakage efficiently. The PowerVR G6200 certainly has outstanding performance. But even more importantly, the Helio X10 has a finely balanced power consumption, which makes the MX5 run smoothly and save power at the same time. The PowerVR G6200 doesn't easily reduce its operating frequency and helps to maintain stable framerates even after playing games for a prolonged period. Combined with the advanced 64-bit Flyme OS 4.5, the MX5 is the smoothest smartphone ever made by Meizu.

AMOLED display, for the better and for future
We were not completely satisfied with the highly praised LCD screen of the MX4. Thus, we took the initiative to increase costs and adopted future ready OLED technology. This high-end AMOLED display from Samsung comes with amazing specifications: 100% NTSC color gamut, 350 cd/m² maximum brightness and an infinite contrast range. Together with MiraVision technology, it produces more vivid pictures and text is displayed crystal clear.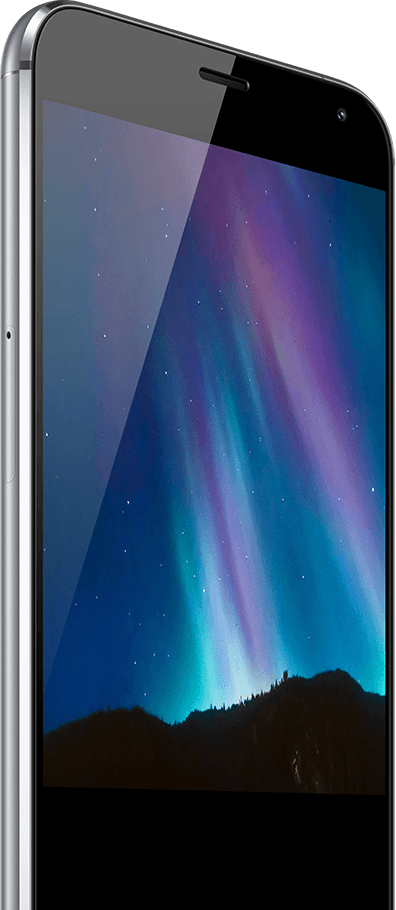 Dual-SIM with
dual-standby and dual 4G
The MX5 supports dual-SIM with dual-standby. The primary 4G SIM-card provides you with high speed
internet, while the second SIM-card provides you with 2G voice calls. There's no need to bring two phones with you: one
MX5 is all you need. The dual Nano-SIM card design makes it easy and fast to switch between them.
5 network types, 13 frequencies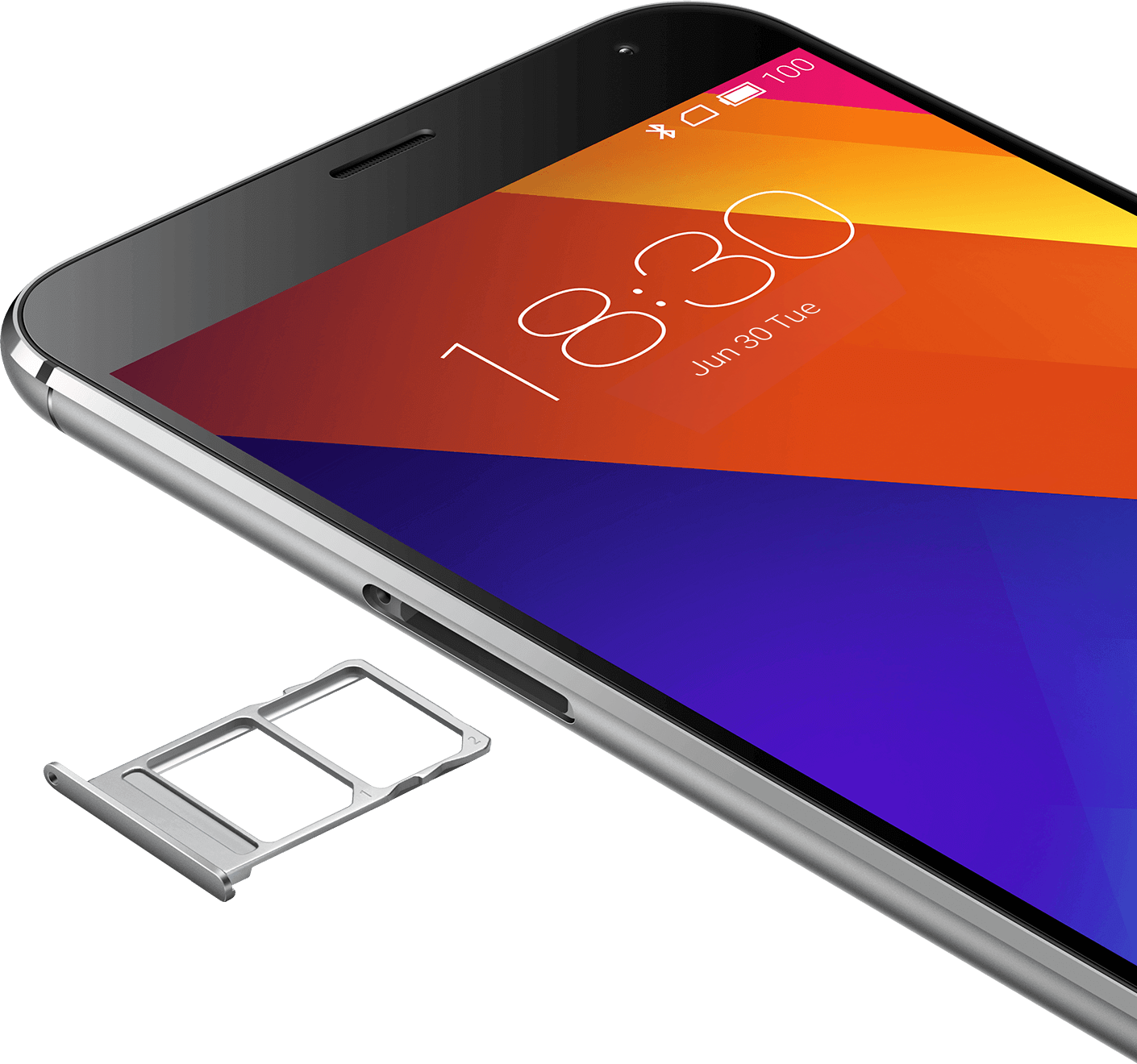 A much better 20.7 megapixel camera
At the first glance, the MX5 still uses the MX4 camera configuration. However, take a look inside and you will find it is significantly different. Despite the thinner body of the MX5, we still equipped the camera with a 6P lens, which significantly increases its peripheral resolution. Laser-aided focusing technology helps you to make even more outstanding photos. Pictures taken in low light and in motion have significantly improved as well. Also, the heavily optimized white balance and sharpening algorithm make the pictures appear more natural and soft. It is not easy to create a camera trusted and loved by users, but we firmly believe that the MX5 has one that will win the hearts of many.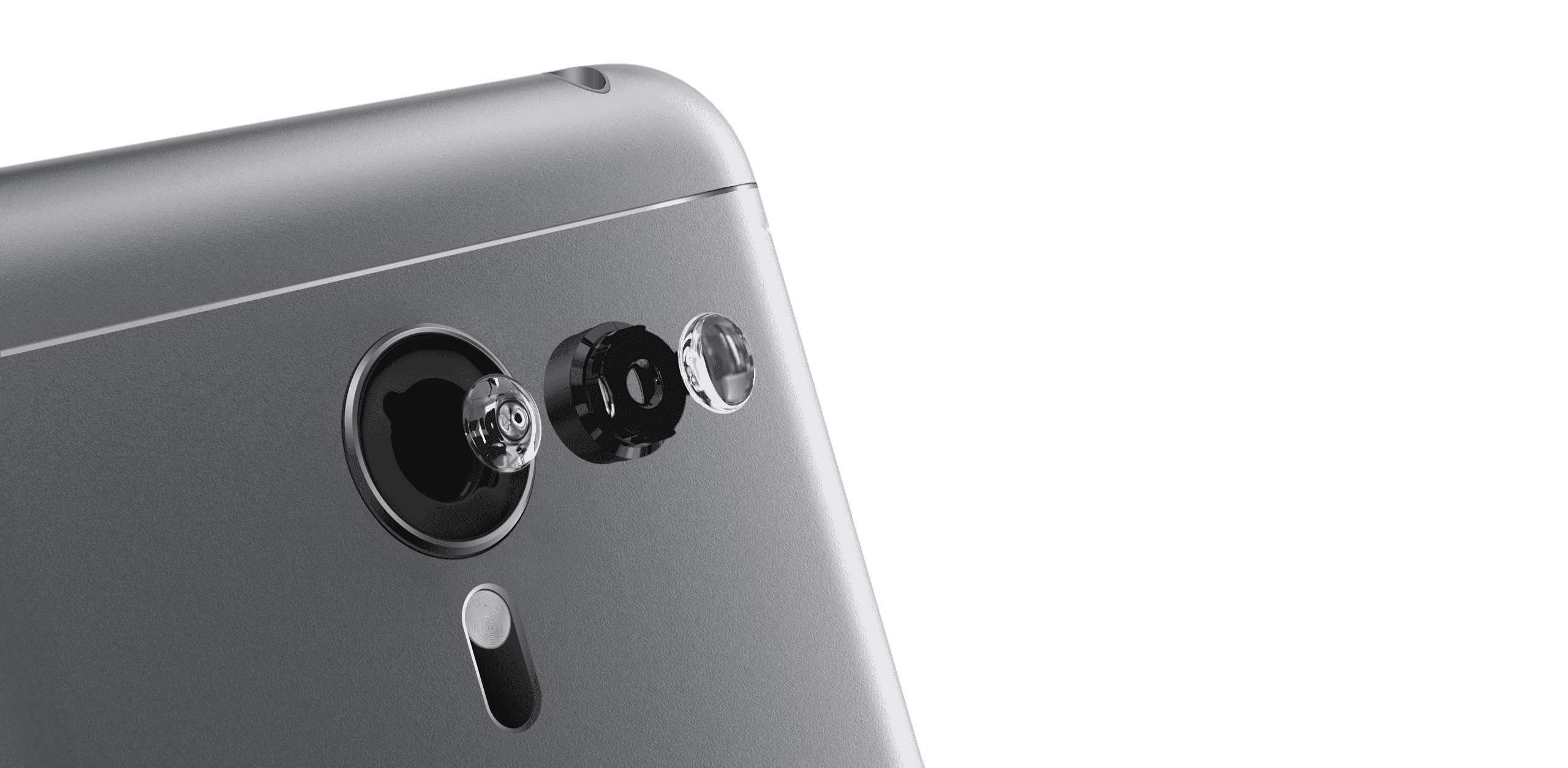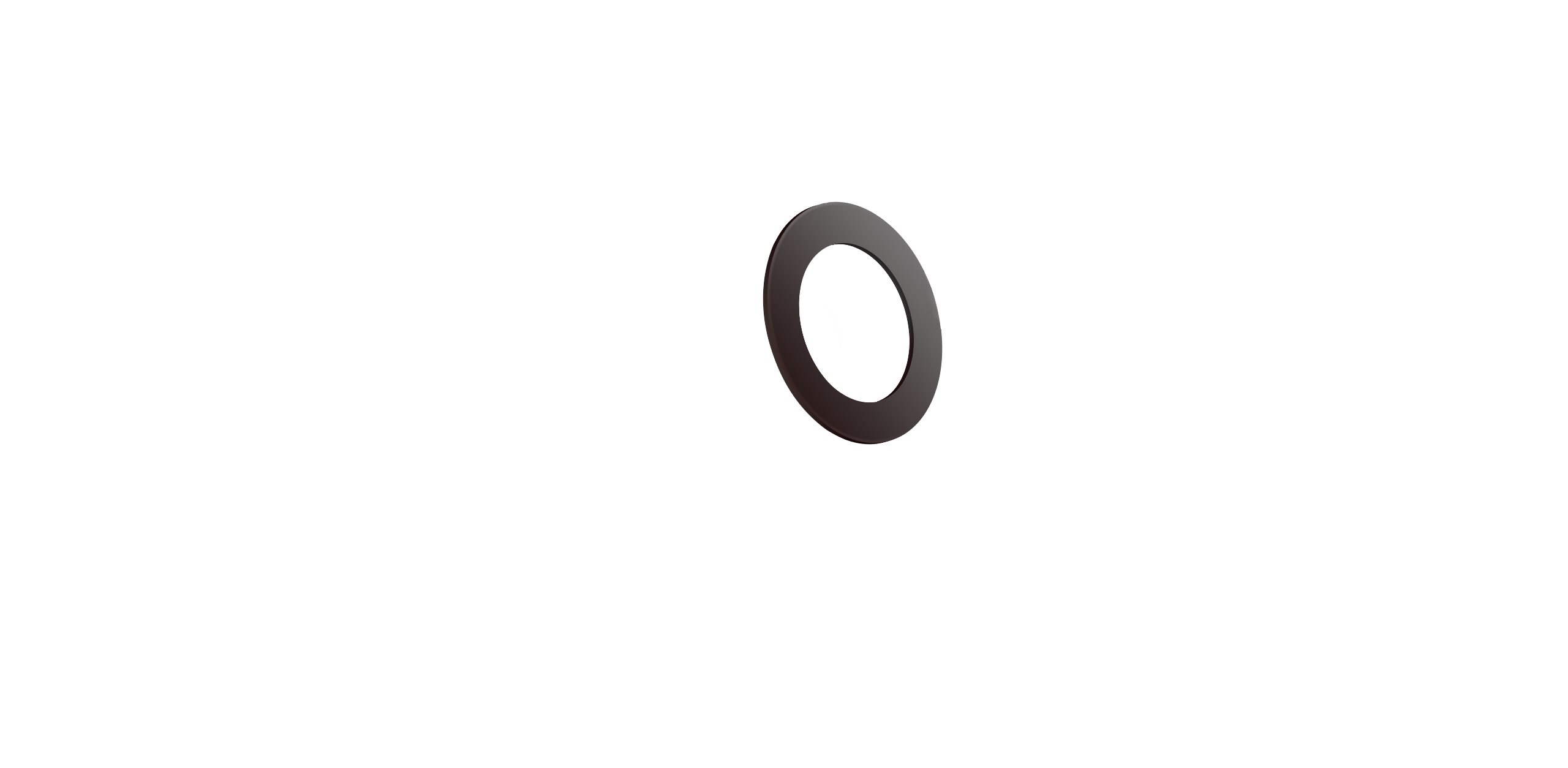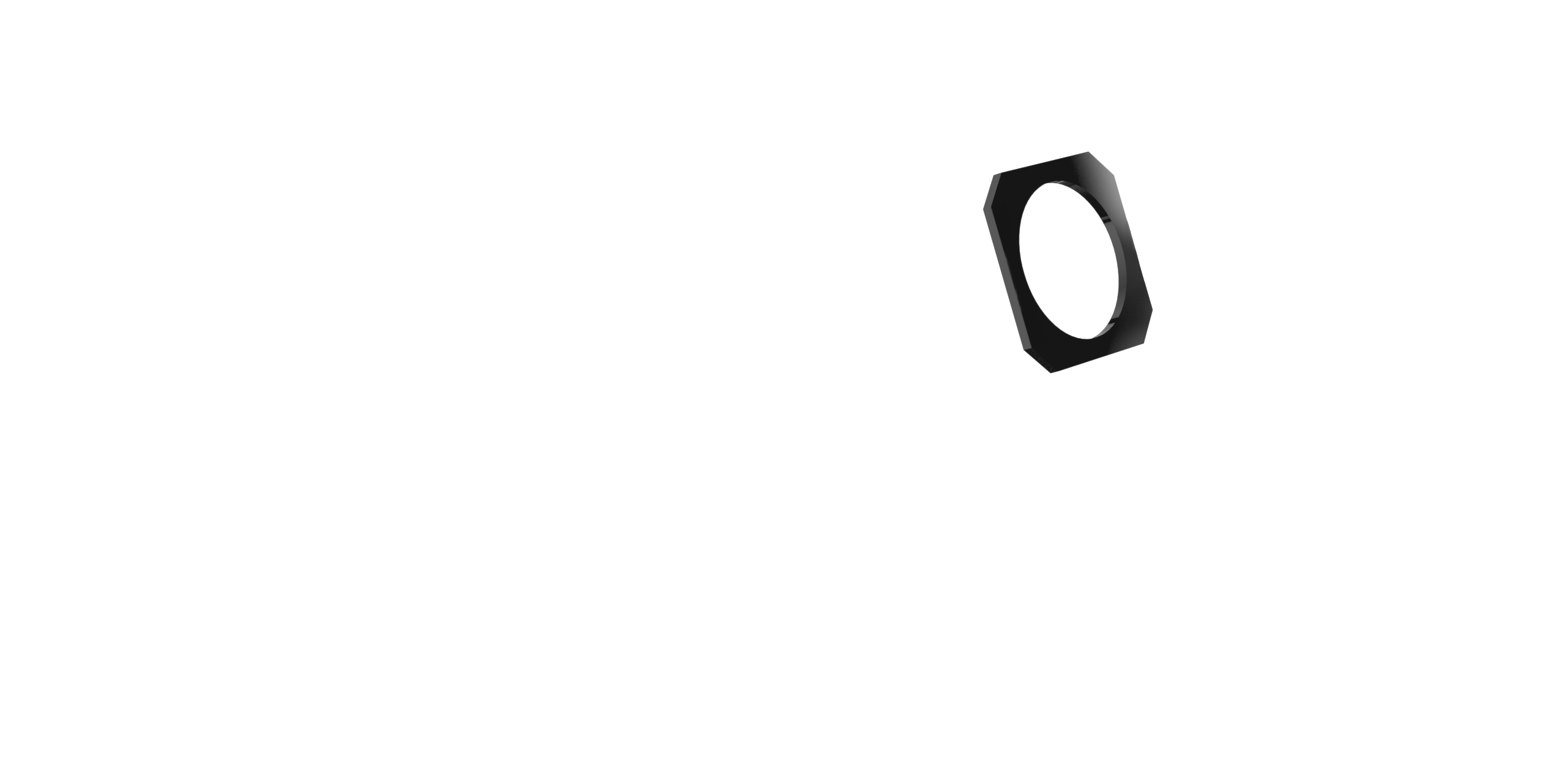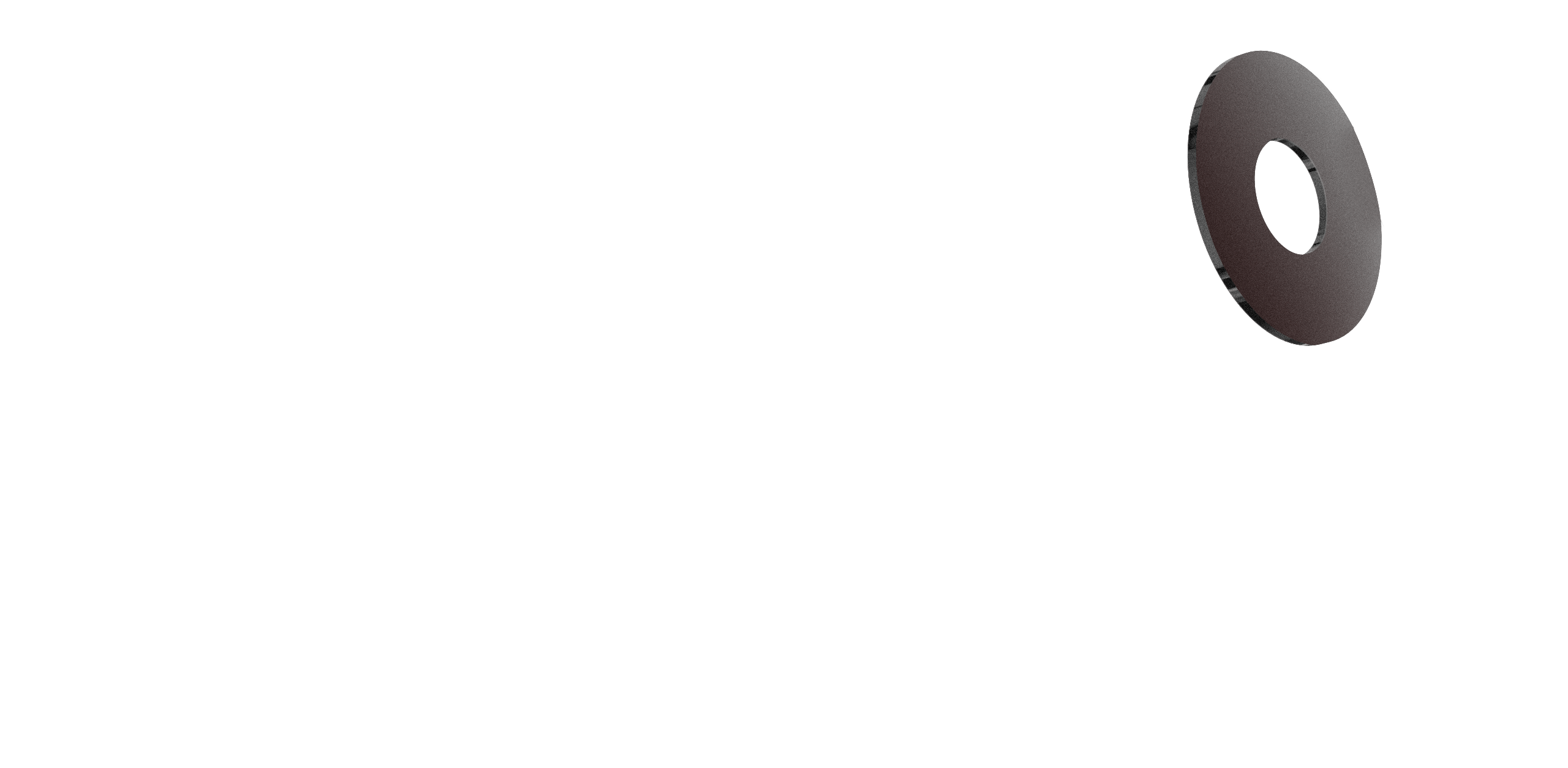 mTouch 2.0
You no longer need to admire a MX4 Pro user, as the MX5 is equipped with a brand-new fingerprint identification system: mTouch 2.0. The new fingerprint sensor makes identification faster and the appearance smoother and elegant. There's even a colored PVD on the 0.45 mm metal ring, blending the comfortable bevel into the color of the entire body. The MX5 makes your life more secure and more convenient. 
Advanced 64-bit Flyme OS 4.5
Loved by users
Flyme OS 4 was updated to the 64-bit Flyme OS 4.5 based on Android, with more than 100 functional updates. We were not satisfied with the already existing speed and efficiency in Flyme OS 4. That is why we have optimized over 2,000 items to achieve an increased smoothness of 20%, combining it seamlessly with the balanced and power-saving 64-bit Helio X10 processor.