Metal body, great signal
Every manufacturer attempting to try a 100% metal body encounters the antenna problem. After two years of research and development, we have solved the problem in signal blockage between different materials in a large area. This way, we can use PPS material in the area of the antenna, which does not affect signal strength. To differentiate the color between the antenna area and the anodized metal, we use customized baking varnish for the color and a CNC customized diamond cutter to cut the striking T-slot. All this results in a body that is both robust and elegant.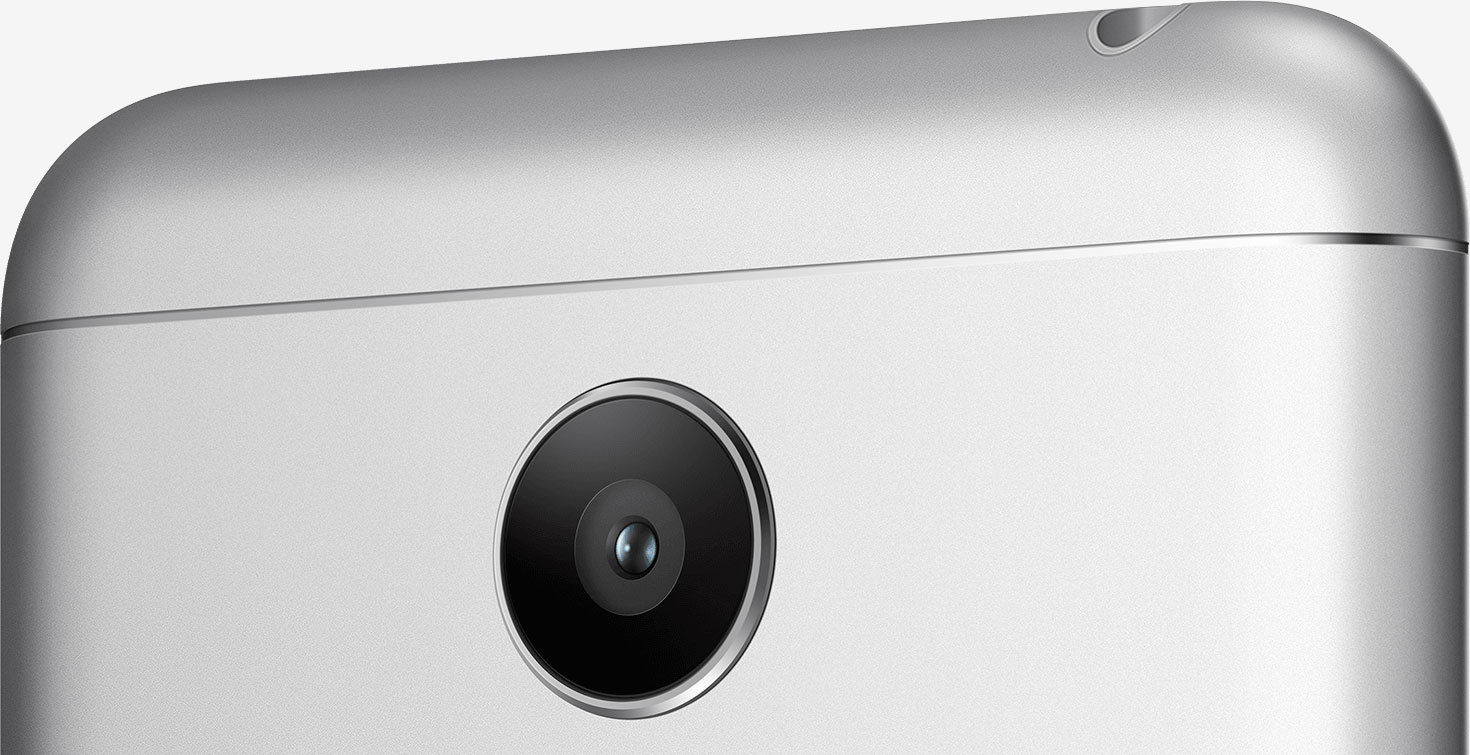 Thin, light and strong
Even with the 100% metal body, the MX5 still offers a delicate internal design and material choice. We have kept the weight at 149g, which is barely heavier than the MX4. The AMOLED screen is lighter and thinner, reducing the thickness to only 7.6mm, which is 1.3mm thinner than the MX4. In order to make it stronger, we have increased the thickness and added reinforcing ribs on all surfaces. While being light and firm, the MX5 is a strong device that is easy to carry around and use.

Unified colors
For both the mTouch button and the camera metal ring, we have unified the color in all the metal you see. This way, deep grey, silver, and champagne gold colors cover the entire body, and show off the perfect polishing, The MX5 looks gorgeous at first sight, and further impresses with its fine looking details. Our pursuit of a harmonious and unified appearance is based on our idea that the MX5 is not only a strong high-tech assistant, but also an elegant accessory to hold.

Dual-tone flash and laser focus
The dual-tone flash and laser focus module are assembled together for a sleek rear design.
The close Fresnel lens and round camera module look great together!
Diamond blue coating, low tone and depth, reinforces the MX5's look from any angle.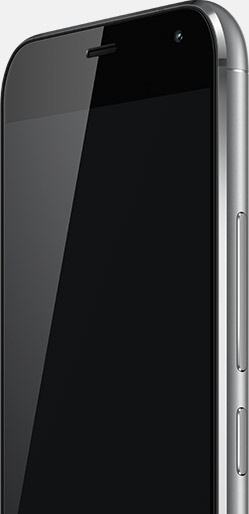 Screws
There are exquisite grains on all of the brand new and customized 5-corner screws. When you look horizontally, the light reflection is so stunning that you will definitely be amazed by this unprecedented design.